Director Quentin Tarantino and his wife, singer Daniella Pick, have announced they are expecting their first child.
In a statement to US celebrity magazine People, a representative for the couple said: "Daniella and Quentin Tarantino are very delighted to announce that they are expecting a baby."
Tarantino and Pick first met while he was promoting his film Inglorious Basterds over a decade ago. The couple married last year.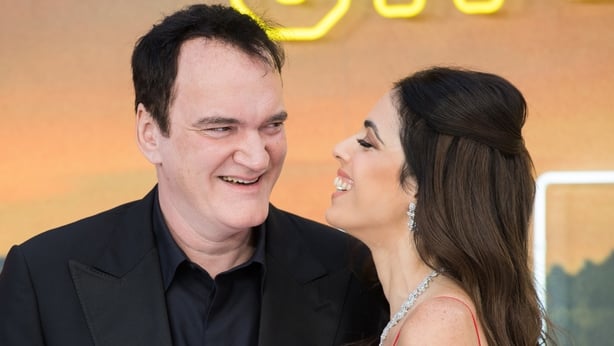 In an interview on Jimmy Kimmel Live! in the US last month, Tarantino talked about starting a family.
"I haven't been married," he said. "I haven't had kids, I just got married, I want to have kids."
Tarantino's new film, Once Upon a Time in Hollywood, is in cinemas now.