Quentin Tarantino has told RTÉ Entertainment he couldn't believe the "kismet" of casting Margot Robbie as Sharon Tate in his new film Once Upon a Time In Hollywood.
The filmmaker's ninth feature sees the Oscar-nominated star play the late Sharon Tate, a Hollywood actress married to director Roman Polanski who was one of five people murdered by the cult led by Charles Manson in August 1969.
Very soon after Tarantino had finished writing the script for the film, which also stars Brad Pitt and Leonardo DiCaprio, he received a letter out of the blue from Robbie, which he has described as "kismet".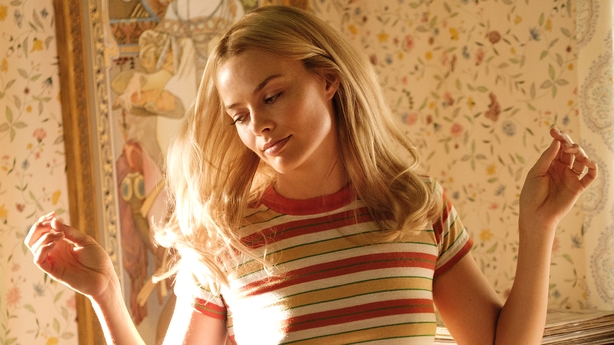 When asked by RTÉ Entertainment if he felt like it was "meant to be", the writer and director said: "It did actually feel like that. It was one of those weird things where I so much just thought about Sharon when I was writing - at least through most of the writing - I never was thinking, 'Well who am I going to get to play this?'
"I'd always kinda kept it just thinking about Sharon and then towards the very end I had to start thinking about who I could possibly cast and Margot was the only person that seemed like the perfect way to go.
"She even looks enough like Sharon or she could look enough like Sharon that I could do it the way I wanted to do it. Like in that scene when she's in the theatre I can use the real Sharon and my Sharon, and have them both interact.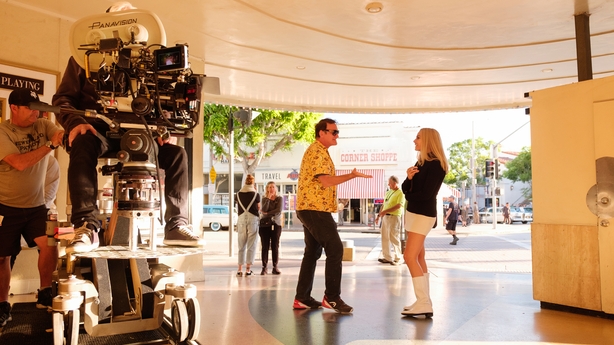 "I even gave a couple of friends of mine the script to read once I'd finished it and they go, 'Well you're going to get Margot Robbie to play Sharon!' and I went, 'Well I would like to'.
"And then right exactly around that time is when this mysterious letter just all of a sudden showed up and it was Margot saying 'I'd love to work with you'. I couldn't believe the kismet of it all."
Once Upon a Time In Hollywood features a memorable scene when budding movie star Sharon Tate goes to watch a matinee screening of one of her films and delights at the audience reaction to her performance.
Does Tarantino still get that same buzz from watching the audience react to his films?
"Oh gosh yeah," he agreed. "In my movies there's some funny moments in them, so you hear a joke and the audience laughs so that's a cause and effect and I have a few other sequences in the film where if it's working you can audibly hear it from the audience."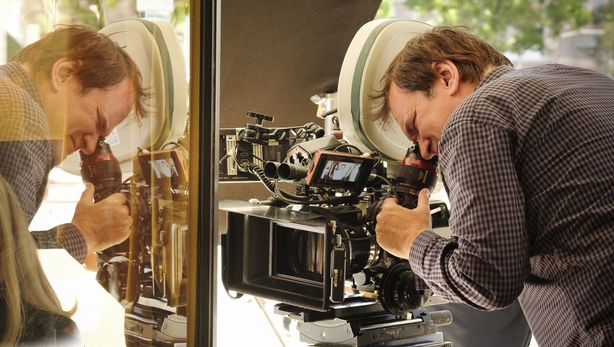 He continued: "So there's this aspect from the entire time I'm writing it, imagining what the audience response is; shooting it, imagining what the audience response is; and then I'm editing it and putting it together. So that's kind of like the payoff where I get to actually watch it with the audience and see how right I was in predicting them, and how good I am as far as manipulating either their laughter or their emotions. 
"That's why when the movie opens I spend the whole first weekend just driving all around LA and seeing it in different cities and different areas and different cool cinemas and different groups of people. It's the payoff."
Once Upon a Time in Hollywood is released in Irish cinemas on Wednesday, August 14.