Love Island star Maura Higgins has revealed she wants to make the move across the pond to London to pursue a career in showbiz.
The Longford model, who came fourth in the reality TV series alongside Curtis Pritchard, has landed a presenting gig on the ITV daytime show This Morning.
She has now spoken about her desire to launch her career in the media in the UK.
Speaking on Today FM, she said: "I want to move over to London because that's where all of my work is going to be based.
"I'm after joining the This Morning family, so I'm going to be doing a bit of presenting. I'm going to be taking some phone calls, like an agony aunt type thing, I'm going to be taking on some challenges, they want me to do a skydive and drift a car and things.
"Driving around the back roads and doing a donut around a cone, that was my life growing up."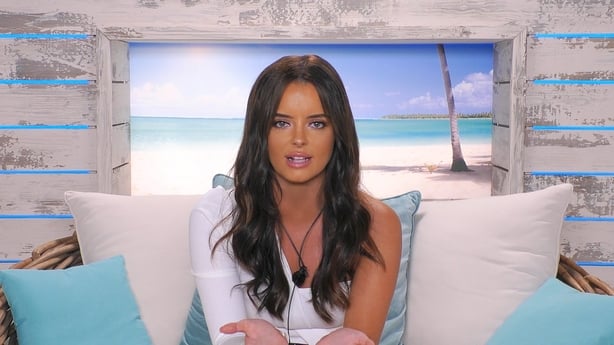 She admitted that the This Morning job is "a dream come true". 
"I'm pinching myself, I can't believe it", she said.
The 28-year-old TV star also spoke about her shock at learning about the social media interest after she left the villa, saying: "The night of the final, I was told about Amy Schumer putting up the video supporting me and I nearly fell off the chair.
"I opened up the phone and saw my followers and nearly took a heart attack. I honestly can't believe it. It's just crazy".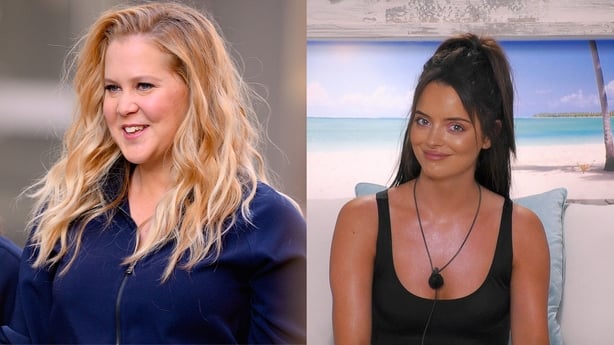 Higgins added of her relationship with Pritchard: "Me and Curtis are very very well, very good.
"You can't believe everything you read in the papers. Both of us are very very happy.
"In the villa you don't know what day it is but it's so different in there because you spend 24 hours a day with that person, so it feels like we're together a long, long time."