Sylvester Stallone has said that he hates the fact he has ''zero ownership" in the Rocky movies because he wrote and starred in them.
The 73-year-old actor, who starred as the leading man in the original film in 1976 and also wrote the screenplay, says "it was shocking" that he never got a cut of the franchise.
Speaking to Variety magazine, he said: "I have zero ownership of Rocky. Every word, every syllable, every grammatical error was all my fault.
"It was shocking that it never came to be, but I was told, 'Hey, you got paid, so what are you complaining about?'"
He added, "I was very angry. I was furious. Rocky is on TV around the world more than any other Oscar-winning film other than Godfather. You have six of them, and now you have Creed and Creed II."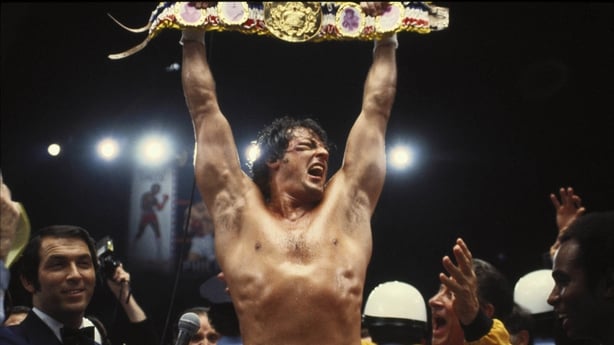 Stallone says he regrets not pushing hard enough when negotiating his deal for Rocky but admits he didn't want to "ruffle the feathers of the golden goose.''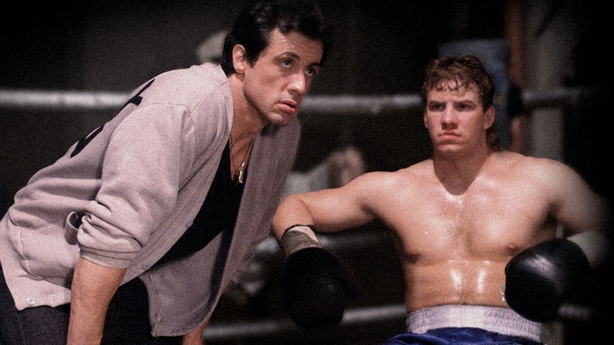 Since its debut, there have been eight movies including the Creed spin-offs, and Stallone said he is proud of the involvement he had creating the iconic character.
''It's the only voice that I can say what I want without being ridiculed, or being silly, or being precious or sentimental, because he is that way.''
The 1976 film earned 10 Oscar nominations, including wins for Best Picture, Best Director and Best Film Editing.
We need your consent to load this YouTube contentWe use YouTube to manage extra content that can set cookies on your device and collect data about your activity. Please review their details and accept them to load the content.Manage Preferences
For more movie news and reviews, click here