It's the season finale of Big Little Lies, there's a documentary on a 80-year-old who wants to fly, and Daniel Radcliffe features in the returning Who Do You Think You Are?
Pick of the Day
Big Little Lies, 9.00pm, Sky Atlantic
I must admit that I feared the worst when this show was given a second season. Thankfully, I've been proved wrong and – despite the odd reservation – it's been a hoot.
Laura Dern has been fantastic as the odious Renata Klein, but new arrival Meryl Streep was an inspired choice to play the acidly passive-aggressive Mary Louise Wright, Perry's mother.
Anyway, in tonight's season finale of the star-studded drama, Celeste questions Mary Louise about a tragic event from Perry's childhood, and Madeline fears that their lie is tearing the Monterey Five apart.
New or Returning Shows
The Man Who Wanted to Fly, 9.35pm, RTÉ One
Here's the life-affirming story of 80-something bachelor farmer Bobby Coote and his lifelong ambition to fly.
Bobby left school at 13 and says his reading and writing skills aren't great. The octogenarian fixes clocks and spends a lot of time in his back shed in rural Cavan, making violins from old furniture, but he has never lost sight of a lifelong desire to fly.
Enlisting the help of his neighbour, Sean, the two set out to build their own field of dreams, cutting out a runway in Sean's farm - and even building a hangar.
Read Paddy Kehoe's review of the film which had a cinema release earlier this year
Who Do You Think You Are? 9.00pm, BBC One
This new run of the family tree show sees former Harry Potter star Daniel Radcliffe discovering his lineage. As ever, there are surprises.
He discovers that the Hatton Garden robbery of his great-grandfather's jewellery business was far more dark and dramatic than he ever imagined, while an unseen cache of his great-great-uncle's letters reveals a heart-wrenching First World War love story.
The 250 Million Pound Cancer Cure, 9.00pm, BBC Two
Proton beam therapy is one of the most technologically advanced (and expensive) cancer treatments in the world - but it has the potential to save children with otherwise incurable cancers.
Over two years, Horizon followed the engineers, scientists and medics as they race to build two new centres, one at the Christie Hospital in Manchester and one at University College Hospital in London, as well as following as the first children awaiting the lifesaving treatment.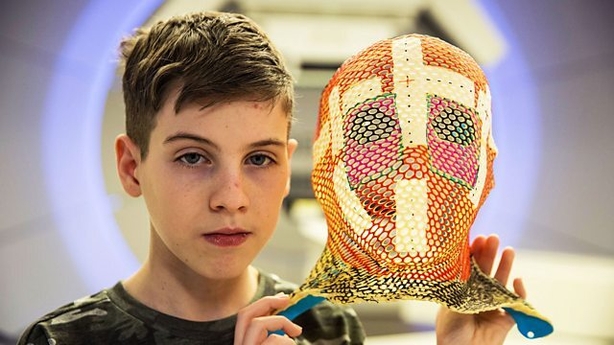 Ending Tonight
Wild Bill, 9.00pm, Virgin Media One
This first season of this Rob Lowe vehicle - where he plays Bill Hixon, a fish-out-water US cop relocated to rural Lincolnshire - comes to a conclusion.
The discovery of a pyre of bodies puts Bill on the hunt for Frank McGill, a hitman notorious for his weapon of choice - a nail-gun.
Having been put into witness protection years earlier after turning in other members of the Maguire gang he worked for, Frank is now off-grid, so Bill sets his sights on tracking him down.
Extreme Tribe: the Last Pygmies, 9.00pm, Channel 4
Final episode of the series concerning one of the most extraordinary societies on earth - the Mbendjele, a pygmy tribe deep in the jungles of Congo.
Government officials arrive in the village to announce the building of a road which will pass straight through. The villagers welcome the idea, but could it bring harm as well as benefits?
Don't Miss
Boris Johnson: Fit to be Prime Minister? 11.00pm, Channel 4
On the eve of the Conservative leadership race announcement, with Boris Johnson the bookies' favourite to win, many people are asking if he's fit to be the UK's Prime Minister.
In this unauthorised, uncensored documentary, Channel 4 follows Johnson during his time as Foreign Secretary in 2017, while Political Editor Gary Gibbon looks at how he attempted to carve out a reputation as a world statesman.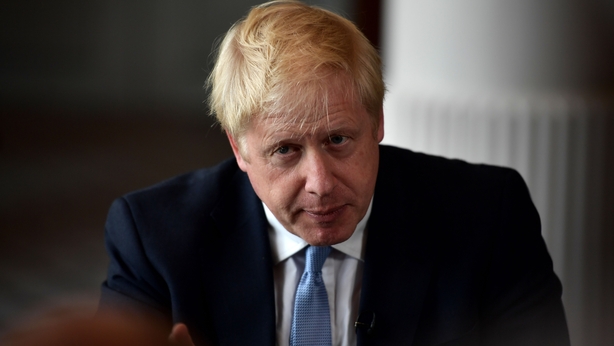 Click here for full TV listings