A new plaque and bust honoring Thin Lizzy frontman Phil Lynott will be unveiled this August on what have been his 70th birthday in West Bromwich, where he was born to his mother, the late Philomena.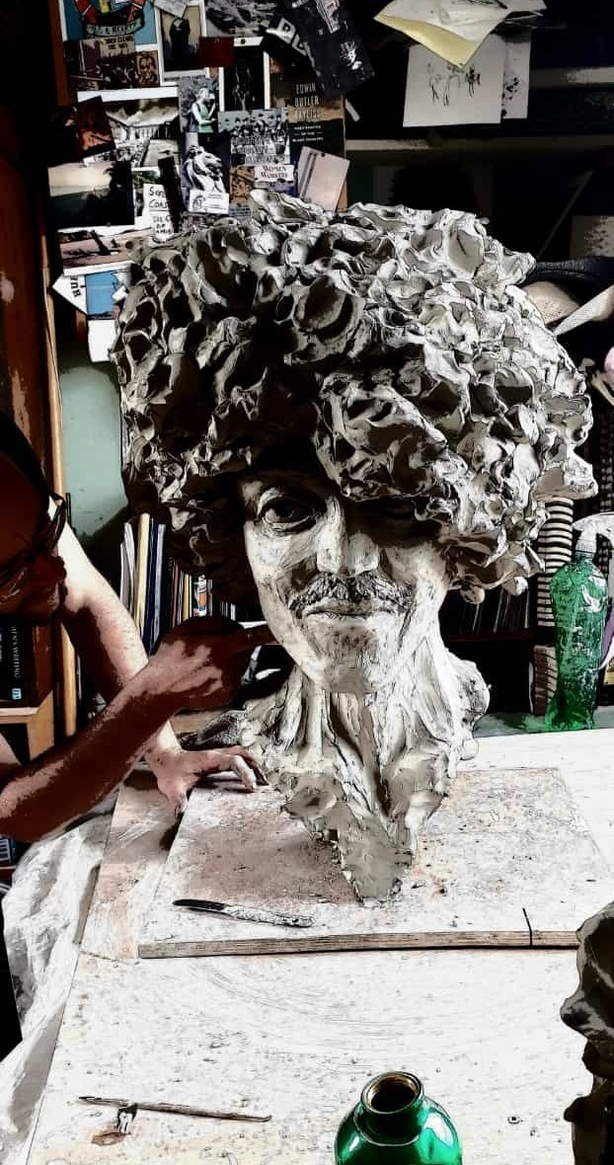 The campaign to have the plaque in place for what would have been the late rocker's 70th Birthday on August 20th was led by Finglas-born journalist Sean Meaney and H from Thin Lizzy tribute band Dizzy Lizzy, with the support of local MP and deputy leader of the Labour Party in Britain, Tom Watson.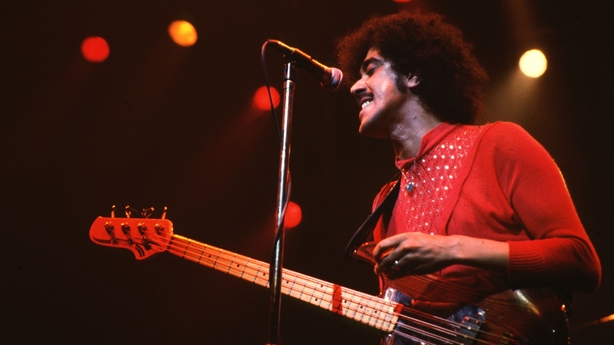 The emerald green plaque will be unveiled on August 23rd at the town's Hallam Hospital, where Phil was born in 1949, followed by a bust of Phil mounted on a steel plinth in West Bromwich town centre.
Meaney and H formed The Phil Lynott Convention to raise funds to pay for the monument and to look after its upkeep. They now say the legacy will also be extended to his mother Philomena, who passed away before she could see this latest honour bestowed on her son, who died aged 37 in 1986.
Seventy years ago, after giving birth to Phil, Philomena was initially placed in a home for unmarried mothers in nearby Selly Oak in Birmingham and then moved to an old American army base in Smethwick, for some time until she was rescued by her partner, Phil's dad, Cecil Parris.
He brought them to Manchester where they lived until Phil was moved to Dublin to be brought up by his grandmother Sarah in Crumlin, which allowed Philomena to carry on working in Manchester to provide money for the family to raise and educate Phil.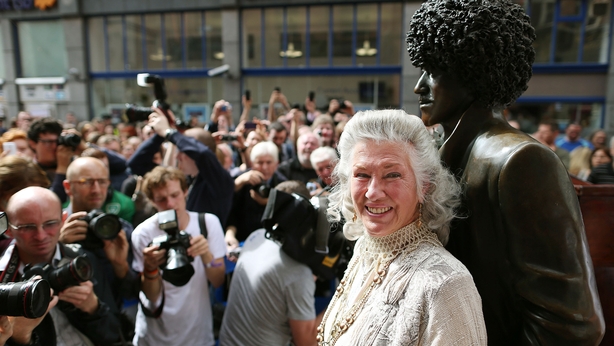 A life-sized bronze statue off Dublin's Grafton Street is already a site of pilgrimage for thin Lizzy fans from all over the world and The Phil Lynott Convention now hopes West Bromwich, also the birthplace of Robert Plant from Led Zeppelin, will become a similar destination for fans after the first annual convention in August, around Phil's birth date of August 20th.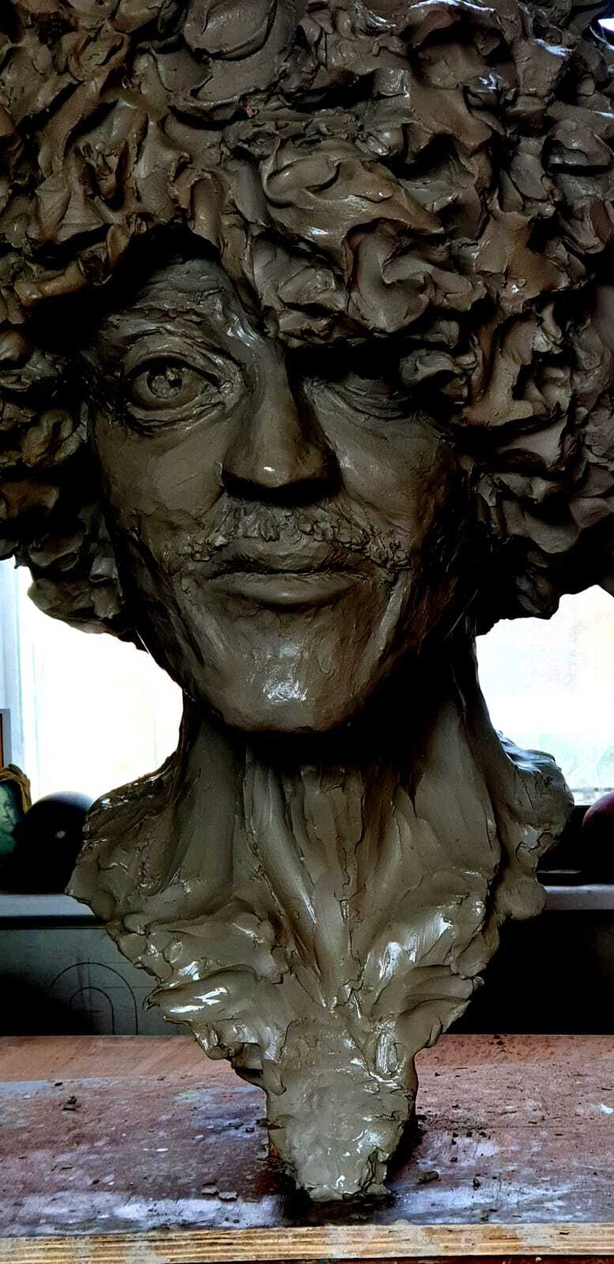 Organisers also hope a full statue of Phil and his mother Philomena will be erected in the local Sandwell Park in about two years - that campaign will begin as soon the plaque project is complete. There are also plans to have a regular Phil Lynott Music Festival in the park.
There will be a full programme of Thin Lizzy music in West Bromwich following the unveiling of the plaque on the weekend of August 23rd to 25th.
More music news, reviews and interviews here