The Lion King star Chiwetel Ejiofor has told RTÉ Entertainment that he was surprised at how emotional he became when he saw the finished film for the first time.
Ejiofor, who voices the villain Scar in director Jon Favreau's (The Jungle Book) new photo-realistic remake of Disney's 1994 classic, said the experience of watching the film had "nourished" him.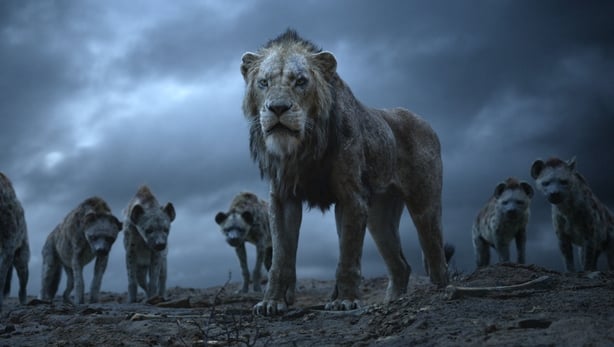 "Emotionally, from the moment the first sound comes out, you're just transported back to this place, and in this new way," he explained.
"I was really moved by this concept of 'home' that carries on coming back into the story that I hadn't really thought about when I watched it [the original] before. Even though I think of myself as a young kid when I watched it the first time, I was actually 17!"
"But it still didn't really occur to me in that way, really - this idea of home," Ejiofor continued.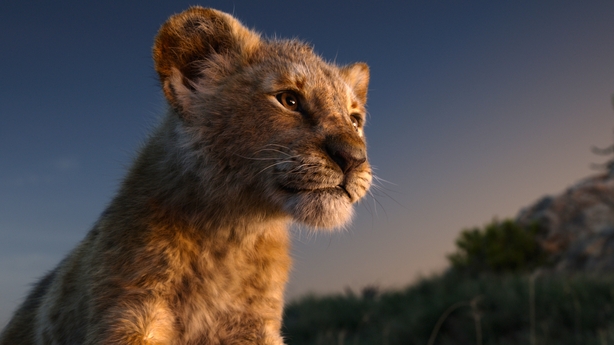 "Of returning home, of the friends that you choose and the family that you have and the distinction between those things, and how a life is always in search of reconciling one's relationship to home. Whether that is a return - a physical - or just a psychological reconciling and understanding of what home is and how that therefore connects to who you are. It really meant a lot to me when I was watching it."
The Lion King is cinemas from Friday.