Baz Luhrmann has cast Austin Butler to play Elvis Presley in his upcoming biopic about the legendary singer.
Butler, who can currently be seen in cinemas alongside Bill Murray and Adam Driver in The Dead Don't Die, beat out stiff competition from Harry Styles, Ansel Elgort and Miles Teller to secure the role.
Moulin Rouge! and The Great Gatsby director Luhrmann said he knows "unequivocally" that Butler can "embody the spirit of one of the world's most iconic musical figures."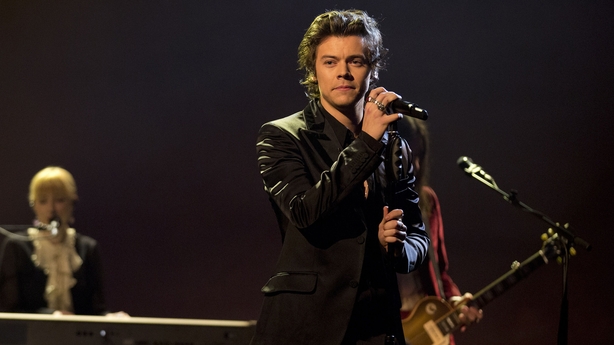 "I knew I couldn't make this film if the casting wasn't absolutely right, and we searched thoroughly for an actor with the ability to evoke the singular natural movement and vocal qualities of this peerless star, but also the inner vulnerability of the artist," Luhrmann is quoted by Deadline as saying.
"Throughout the casting process, it was an honour for me to encounter such a vast array of talent. I had heard about Austin Butler from his stand-out role opposite Denzel Washington in The Iceman Cometh on Broadway, and through a journey of extensive screen testing and music and performance workshops, I knew unequivocally that I had found someone who could embody the spirit of one of the world's most iconic musical figures."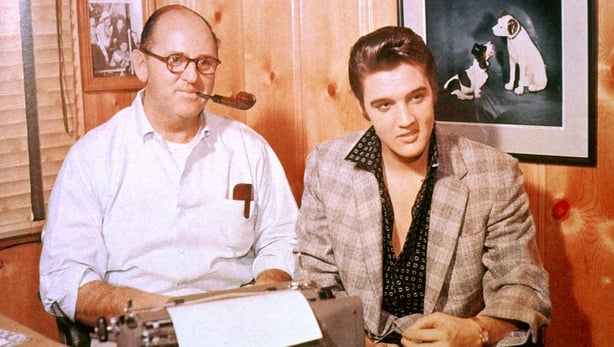 Actors who have portrayed Elvis in the past include Bruce Campbell (Bubba Ho-Tep), Val Kilmer (True Romance), Jonathan Rhys Meyers (a Golden Globe winner for Elvis - TV miniseries), Kurt Russell (Elvis - TV movie) and Michael Shannon (Elvis & Nixon).
Butler can next be seen in Quentin Tarantino's Once Upon a Time in Hollywood, which also stars Brad Pitt, Leonardo DiCaprio and Margot Robbie.