Dumped Love Island contestant Joanne Chimonides has said she is "a bit gutted" to have left the villa, and said she is "disappointed" that her partner Michael Griffiths did not leave with her.
Joanna departed in Monday night's episode after the islanders decided to save Michael and said she wished she had "the opportunity to get to know Michael more" and admitted that she is now "in limbo" about how she is feeling about him.
Following her departure in Monday's episode, Joanna said: "Part of me expected Michael to leave with me, however I don't want to be in control of someone's life journey and if he wants to continue in the villa, to get to know someone else or see where things go, I've got respect for that.
"It is a bit disappointing but I'd never hold that against him."
She added: "I am a bit in limbo about how I'm feeling about Michael.
"We got along well and had lots in common and laughed together but for me I need to put it on pause and then we can see what happens when he leaves the villa."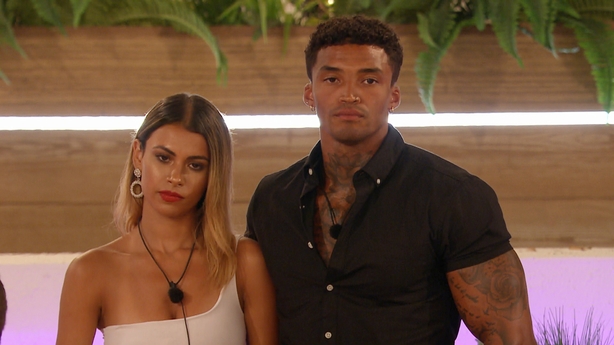 Joanna said she is "feeling good" despite her exit, and that she believes "everything in life happens for a reason and maybe it was just my time to leave the villa".
She said: "It was one of the most amazing, surreal experiences I've ever had in my life. I'd do it again three times over!
"To have the opportunity to do Love Island – which is something so out of the ordinary to my usual lifestyle – was amazing."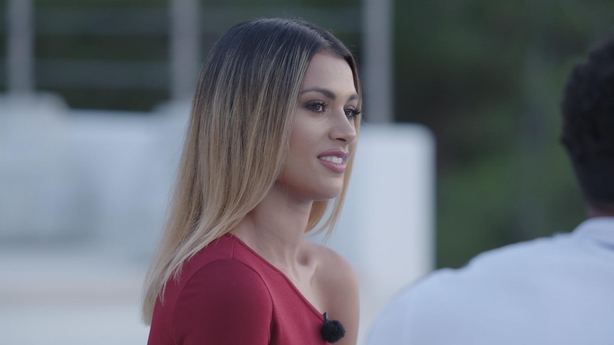 She entered the villa just over two weeks ago and formed a romance with Michael while his partner at the time, Amber Gill, was in alternate villa Casa Amor.
It led to Michael dumping Amber but in Sunday's episode Amber confessed to her ex-partner that she still had feelings for him.
Joanna said that she and Amber were on "very good terms" despite everything that went down.
She said: "We both were women about the situation we were in. We were adults about it and I'm happy that she was happy to let her guard down and be good with me.
"She's a lovely girl, I'm a girls' girl so we're all good."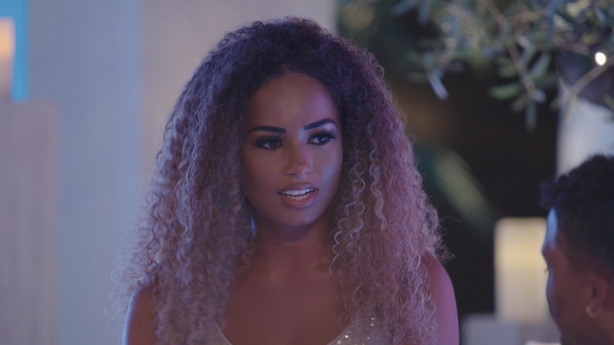 Joanna added that she has "no regrets" about coupling with Michael.
She said: "Michael and I got along really well, he was a big part of my journey in there.
"Everything in life happens for a reason, it was meant to be that we met and we had that journey so I have no regrets."
Meanwhile, Joanna gave her two cents about who she thinks will win the competition.
"I think Belle and Anton are going to go the distance and win and I will be very supportive of Belle", she said.

Love Island continues at 9pm on Virgin Media Two.