Tom Hardy will be back for the sequel to his box office hit Venom, the film's producer Amy Pascal has confirmed.
In an interview with film website Fandango, Pascal said: "I can say that Tom Hardy will be back, magnificently playing that character as no one else can."
When asked why the Spider-Man spin-off was such a huge success at the box office - taking $855 million despite poor reviews from critics - Pascal replied: "It's a couple of things. One of them is that Sony did a great job creating that franchise and giving it a life and giving it its own world.
"Then there's Tom Hardy. When you think of Venom [the character], you'll never be able to think of anyone but Tom Hardy sitting in that bathtub of lobsters. And once you saw Tom Hardy do this character, that's all you needed to know."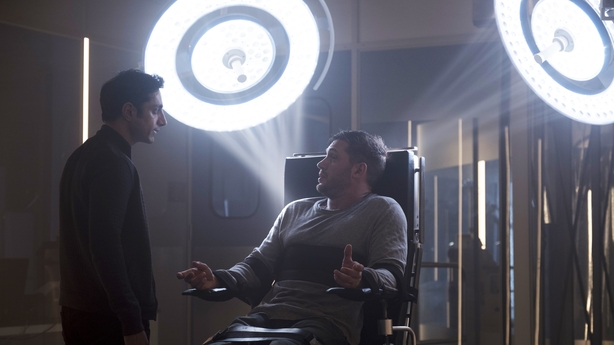 With Spider-Man: Far from Home opening in cinemas on July 2, Pascal was asked if its star, Tom Holland, would ever appear alongside Hardy in a Venom film.
"We have big plans for Tom Holland to be a part of everything," she teased.
"Everything?" asked Fandango.
"Every movie we ever do!" said Pascal, laughing. "He needs to be in every movie that I ever work on!"