Fleabag and Black Mirror star Andrew Scott has said he'll never be asked to play James Bond and doesn't quite get all the fuss about who will take on the role when Daniel Craig steps down after the next 007 movie.
Scott, who hails from Dundrum in Dublin, has risen to fame recently after capturing hearts and minds playing a 'sexy priest' in Fleabag and a psychotic Uber driver in a recent episode of Black Mirror.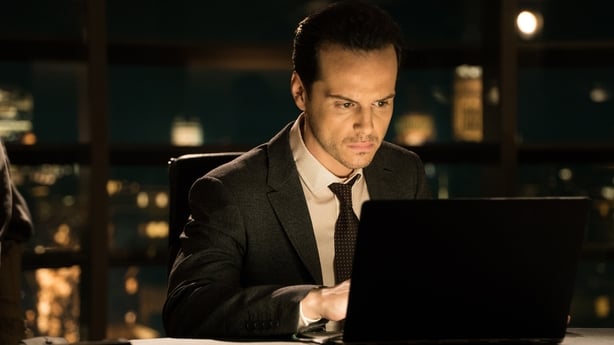 Speaking to The Guardian, he said, "I don't think I'll get asked to play Bond. They'll not be like, 'Let's get Scott in'.
"I find it extraordinary that people are so infatuated," he added. "I say people, it's mainly just journalists. I don't think people are at parties screaming, 'Who's going to be the next Bond?' They won't announce it until 2022, so it will probably go to some whippersnapper who will surprise us all."
However, Scott has already appeared in a Bond movie, playing corrupt spy chief C in 007's most recent outing Spectre.
The 25th James Bond film will be in cinemas on April 3, 2020.