Dublin actor Andrew Scott has said that he would have felt intimidated when he took on the role of the priest in Fleabag, if the title was the "Hot Priest".
Speaking to The Big Issue, the Black Mirror actor, 42, "I'm glad the character was just called The Priest.
"Had it been called the Hot Priest I would definitely have been intimidated."
Since playing the priest who Phoebe Waller-Bridge's protagonlist lusted over, Scott has a new reputation as a sex symbol.
He told the publication: "I think the dog collar just does it for people in some way. It is forbidden.
"So I try to separate myself from that because it is not me. It is the character that people are going nuts for."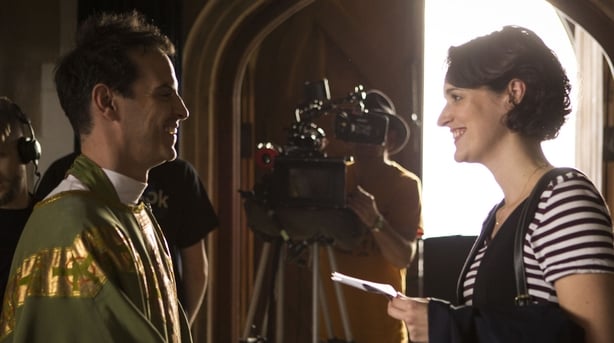 The Sherlock actor further discussed how the legalising of same-sex marriage had been a relief for him.
"The emancipation of Ireland has been one of the great joys of my life, when I left, I didn't feel like I could live there", he said.
"Mercifully I wasn't a victim of abuse, but I certainly felt I wasn't accepted and that wasn't just a flight of fancy or paranoia."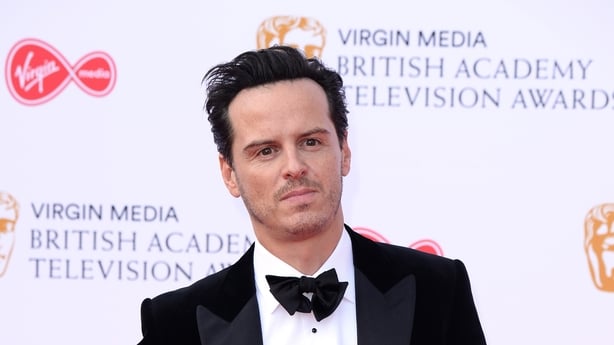 He discussed how he felt vulnerable without the backing of the law: "The law wasn't there. And if you don't have laws to back you up, of course you feel vulnerable.
"When those laws are reversed, it completely changes not just your attitude towards your sexuality, but your attitude towards your religion, your family, your country and your identity.
"It can't be underestimated how powerful that is", he added.