Pop will go classical this weekend at the Body&Soul festival in Westmeath when a 24-piece orchestra and a cast of Irish vocalists play well-known songs by the likes of Miley Cyrus and Dua Lipa.
We need your consent to load this YouTube contentWe use YouTube to manage extra content that can set cookies on your device and collect data about your activity. Please review their details and accept them to load the content.Manage Preferences
Brought to you by the team behind Jenny Greene and the RTÉ Concert Orchestra, and The Story of Hip Hop, Classical Collision will feature concert pianist Máire Carroll, an orchestral ensemble, featuring members of the RTÉ Concert orchestra, and vocalists Karen Cowley of Wyvern Lingo, and Erica Cody and Max Zanga of Irish act Tebi Rex.
What will Billy Eilish's Bad Guy and Dua Lipa's IDGAF intertwine with the likes of Debussy's Suite bergamasque and Mozart's Piano Sonata- No 11 in A Major?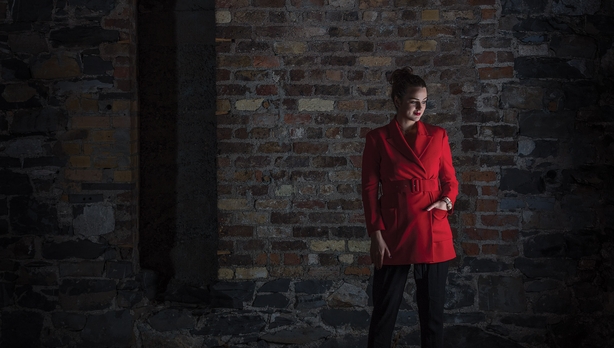 Starting at 5.00pm this Saturday on the Main Stage at Body & Soul in Ballinlough Castle, Co Westmeath, this unique gathering of disparate musicians will perform a 45-minute set, mixing classical and contemporary.
The set, conducted by Kenneth Rice from the Irish Chamber Orchestra, will be brought to a close with a performance of The Cranberries' Dreams, with vocals from Wyvern Lingo.
For pianist Máire Carroll, the chance to mash-up Chopin and Miley Cyrus proved too exciting to resist.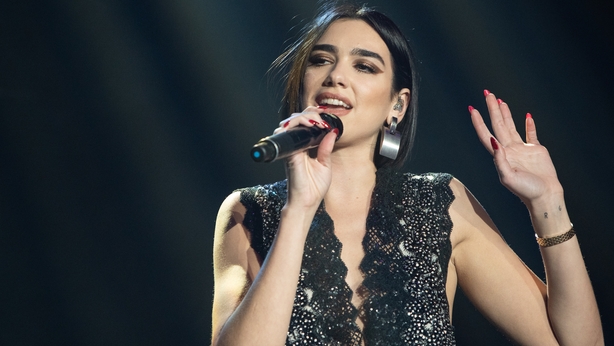 "The title, Classical Collision, speaks volumes about what we are trying to do here," she says. "You have got your standard piano pieces that everyone is familiar with and that have stood the test of time, and you are putting it alongside pieces that a younger generation would be more familiar with. You are showing the link between the two and showing that actually they do go together.
"All these tunes that are on our setlist just made me so excited. I was thrilled to add in Seven Rings by Ariana Grande, for example, because I just love her.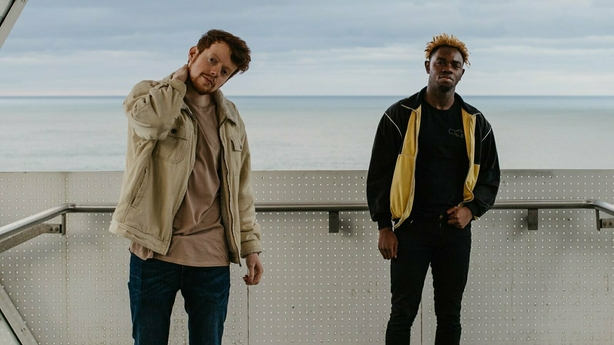 "The fact that she samples My Favourite Things from The Sound of Music in the piece, shows she is a contemporary young artist looking to the past to see what she can change and recreate - similar to what we are doing here."
Also at Body&Soul this weekend, 2FM Rising returns on Friday afternoon, with a line-up of Ireland's upcoming acts, including Pillow Queens, Tebi Rex and ROE taking to the Woodlands Stage.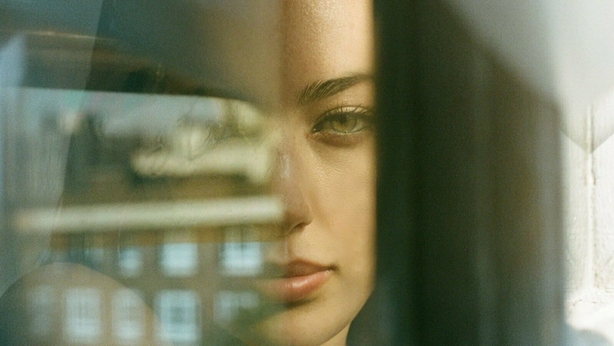 At 6.00pm, Fia Moon will commence proceedings, followed by Rushes and JyellowL. Tebi Rex, ROE, Pillow Queens and Flynn will follow suit, with True Tides bringing Rising to a close from 2.45am on Saturday morning.