Toy Story 4 director Josh Cooley told RTÉ Entertainment that the film, and the pressure to live up to its predecessors, gave him "a lot of sleepless nights" as he wanted to ensure he treated the characters with "respect and care."
"I still can't believe it's real, it hasn't really computed, but working on this film has been a dream come true," Cooley said of helming a Toy Story movie.
"I remember the first day we had Tom (Hanks) in the recording booth and I was going to read opposite him to prompt him because we only record one person at a time."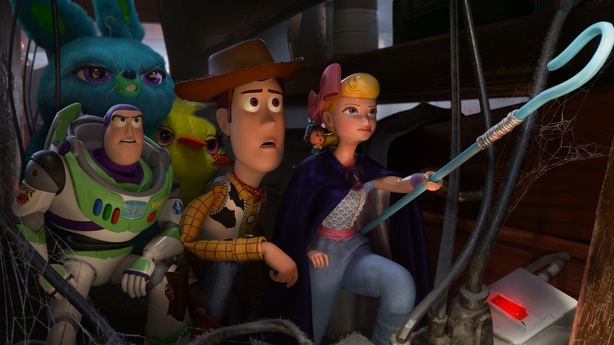 "So I was reading Buzz's lines, so the first line is like, 'Come on Buzz, we gotta get out of here' and it hit me, like, wait a second, I'm reading Buzz's lines with Tom Hanks as Woody… It's a dream come true," he continued.
Hanks and Tim Allen, who voices Buzz Lightyear, have spoken about the emotional impact of their final lines as the characters they have been playing since the first filmed was released in 1995, and Cooley recalled the "powerful" moment when Hanks wrapped as Woody.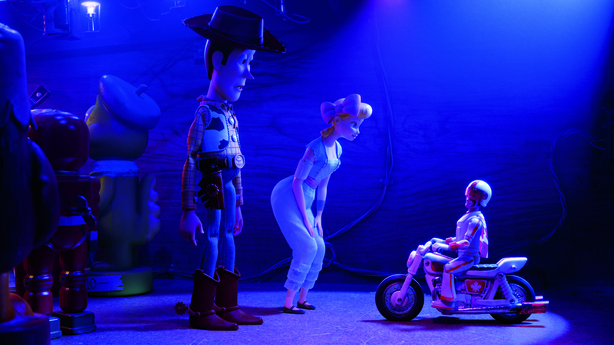 He said, "In the room it was pretty powerful, we did a couple lines and Tom was like, 'Ok what's next' and I said, 'I think that's it' and he was like, 'That's it?' and I was like, 'Yeah, I think we're done' and everybody in the room was just like…
"Then Tom said he just wanted to thank everyone so much, that the character has meant so much to him and his family and so it was a huge moment."
Toy Story 4 is released on Friday, June 21.