Cork-born actress Fiona Shaw has said she wanted to give her Killing Eve character an Irish accent but it didn't fly with the show's producers.
The Irish stars plays the mysterious Carolyn Martens, the head of the Russia Desk at M16, in the cat-and-mouse spy thriller from Fleabag creator Phoebe Waller-Bridge.
Speaking on The One Show, Shaw was asked if she likes using the "posh" British accent to play Carolyn and revealed that she initially wanted to portray the character in a manner closer to home.
She said: "Well I was hoping to play her as somebody from Trinity College Dublin."
However this idea wasn't welcomed, with Shaw recalling: "And they said, 'Absolutely not!' So I don't."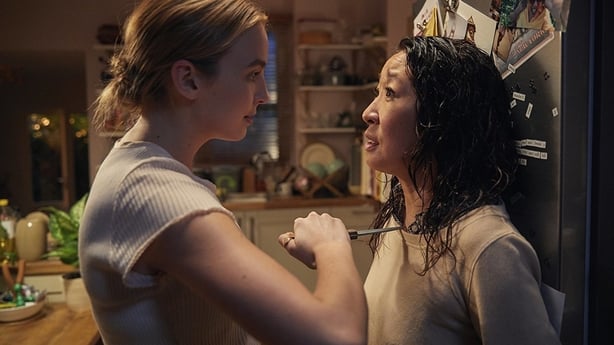 She continued of her character: "But it's very much in the tradition of those very highly educated Oxbridge spies who get commandeered when they're undergraduates and become very high up.
"She's a person with a great history and that's always a very fun thing to play."
Sandra Oh and Jodie Comer also star in the hit BBC America drama, which was recently the big winner at the BAFTA TV Awards, with Shaw picking up a best supporting actress gong.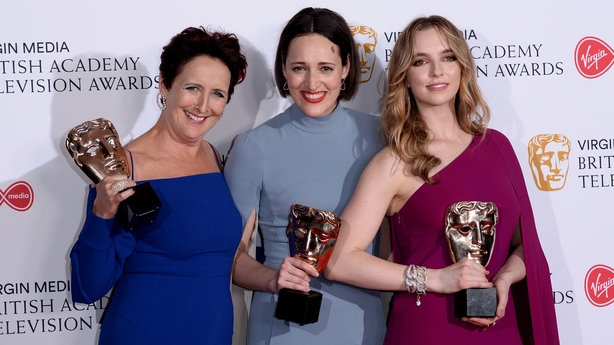 For anyone that hasn't seen Killing Eve yet and would like an introduction, have a look at Fiona Shaw's spoiler-free explainer below.
This is what 'Killing Eve' is about. We love it! Do you?#TheOneShow #KillingEve pic.twitter.com/SthCiX715o

— BBC The One Show (@BBCTheOneShow) June 12, 2019