Sherif Lanre has left Love Island having broken some of the villa rules, ITV has said.
A statement from Love Island reads, "After breaking the villa rules Sherif had conversations with the producers and it was mutually agreed that he would leave the Love Island villa."
Lanre said of the incident, "In a case of poor judgment, I broke the villa rules and as a result agreed with the producers that it was best for me to leave the villa. I regret that I didn't conduct myself in the right way and, as a 20-year-old guy, it's something I know I will take on board and learn from.
"I really enjoyed my time in the villa and look forward to catching up with everyone on the outside."
No details of the rules broken by Sherif have been released. Referencing the departure on Tuesday night's show, narrator Iain Stirling said: "Earlier, following discussions with the producers, Sherif left the villa. But for the other islanders it's another day in paradise."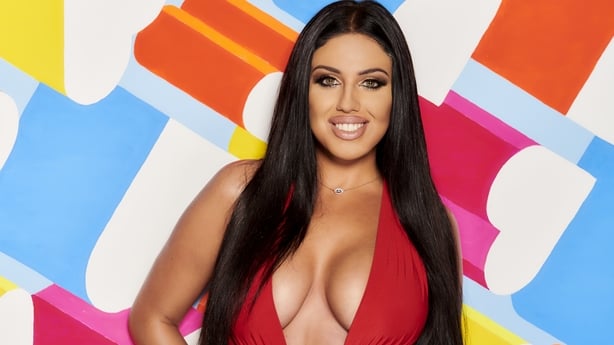 Before being removed from the villa, the 20-year-old rugby player had been coupled up with Anna Vikali.