Sophie Turner has said she fangirls over Taylor Swift, who previously dated her husband Joe Jonas when they were teenagers.
The 23-year-old Game of Thrones and Dark Phoenix star described Swift, who dated Jonas for three months when she was 18 and penned a song about him, as a "sweet girl" saying the two are friendly.
"She's a really sweet girl," Turner told Extra.
"We met a couple times before, we're [friendly]. She definitely wasn't fangirling over me ... I fangirl over her!"
Turner and Swift recently appeared on The Graham Norton Show together, shortly after Swift apologised publicly for calling Jonas out on television about breaking up with her over the phone.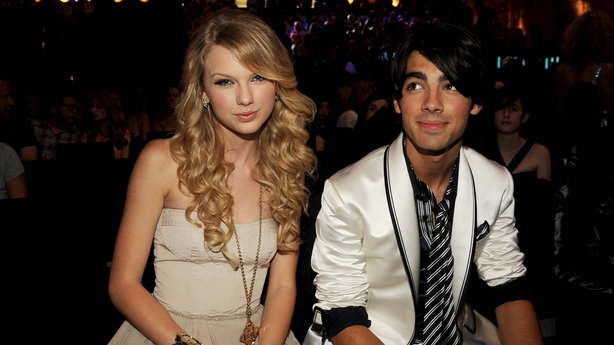 Swift told Ellen DeGeneres when asked what her most rebellious moment as a teenager was, "Probably when I put Joe Jonas on blast on your show. That was too much. I was 18. Yeah. We laugh about it now but that was mouthy, just some teenage stuff there."
Jonas has since said he appreciated the apology.
"It's something that I was probably feeling pretty bad about when I was younger," Jonas said.
"At the end of the day, I've moved on. I'm sure Taylor's moved on. It feels nice. We're all friends. It's all good. We were so young."