Stone mason turned singer songwriter Mick Flannery is about to launch his new musical Evening Train at The Everyman theatre in Cork and we've got the exclusive screening of his new video.
The clip is of Take It On The Chin, a song from the critically-acclaimed Corkman's 2005 album Evening Train, songs from which feature in the musical, which runs at The Everyman from June 13 to 23.
However, don't expect song and dance routines and a soppy love story from Flannery - he's the wry chronicler of heartache and regret, and of drink and rueful memory.
The video of Take It On The Chin features singers Andy Dunne, Ricky Lynch, and Aaron Dillon, who all sang on the original album version, along with Flannery, and was filmed at The Oval, south Main Street, Cork.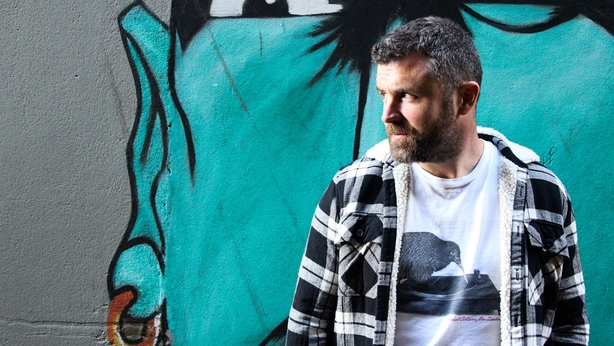 Speaking about the new video, Flannery said: "This song was designed to accompany four guys playing poker. I tried to time it to play out over two hands, one to be won by the most aggressive man at the table, played by Andy Dunne on the recording, the other to be won by Luther, the youngster, played by myself.
"I was very glad that Ricky Lynch agreed to sing the part of Paulie on this song as Ricky was a musical hero of mine growing up.
"Aaron Dillon played the last part, of John. His big voice suited the melody perfectly, even if he did have to suffer being told to shut up by Andy toward the end of his part."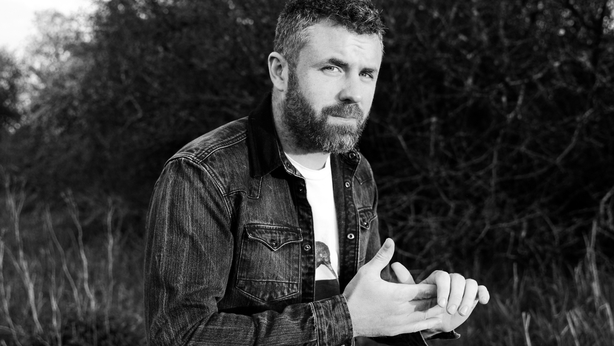 The musical stars Charlie Bonner, Brian Doherty, Deirdre Donnelly, Ger Kelly, Love/Hate star Ian Lloyd Anderson, John McCarthy and Kate Stanley Brennan and a live band that includes Flannery himself.
Evening Train is being staged as part of Cork Midsummer Festival 2019 and Flannery collaborated with writer Ursula Rani Sarma and director Annabelle Comyn to bring his concept album Evening Train to the stage.
"West Cork: Grace dreams of a new life far away from here as she waits for Luther," reads the plot outline from The Everyman. "He's late. Again. Elsewhere in town, bartender Frank surrenders yet another pay check to cover his reckless brother's gambling debts.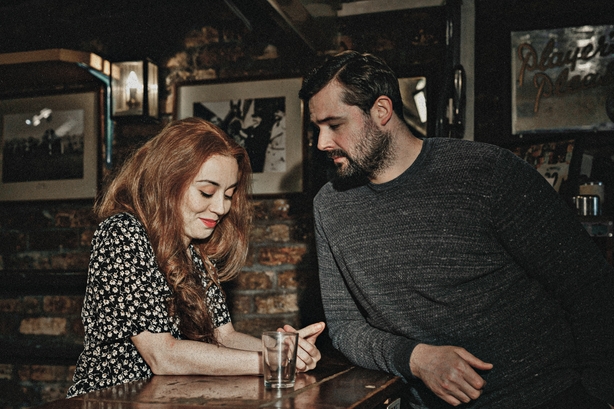 "Luther promises Grace that by Christmas, he'll have made enough money to get them out of here. Before long, a high stakes game is underway, in which everyone is a player, whether they like it or not."
Evening Train runs nightly from Thursday June 13 to Sunday 23, 7.30pm. Tickets available from The Everyman Box Office, phone 021 4501 673, or online here.
More music news, reviews and interviews here