RTÉ 2FM is celebrating its 40th birthday today and its stars have been reflecting on the legacy of the station, with new recruit Doireann Garrihy noting that it's a "surreal time" to come into the fold.
Garrihy, who co-hosts the new breakfast show on 2FM alongside Eoghan McDermott, said joining around the time of such a milestone anniversary was "surreal."
"It's a surreal time to start, it feels mad to be here but I'm so happy to be," she told RTÉ Entertainment at the launch of the station's new schedule.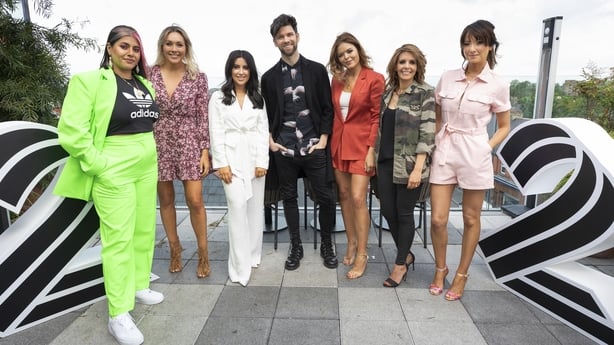 McDermott echoed a sentiment Head of 2FM, Dan Healy had noted in a speech at the launch which is that "the legacy doesn't matter unless the station matters."
"I think that's the baton we're taking, can we make radio that young people feel a part of and want to listen to, and they feel like they know us and that it matters in their lives in some way," McDermott said.
"I think that's the greatest testimony people can pay to Gerry (Ryan) he's the obvious touchstone in that he mattered in people's lives, he was more than just background noise. So it's a big mission statement but that's the one we're chasing."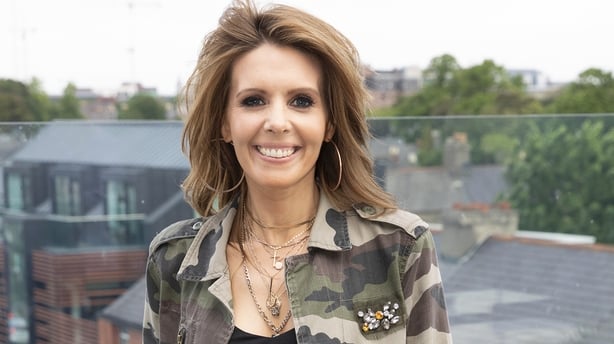 Ryan's daughter Lottie is a familiar voice on 2FM, and she said it has been a part of her life since she was born, so she finds it "incredibly exciting" to reflect and also look to the future.
"It's hard to believe it's 40 years, I kind of feel like I've been around since day one because it's kind of in my blood and I've been hearing about it since day one," she said.
"It's incredibly exciting, we've so much to celebrate; so many incredible memories and we've so much to celebrate and look forward to for the next chapter. We've got a few exciting things happening for the 40th, so it's going to be a great day itself."
Jenny Greene spoke of how 2FM has "changed and evolved".
"When I started Gerry Ryan was on air, Ryan Tubridy was doing the Full Irish and the afternoon of Rick O'Shea, Will Leahy and Larry Gogan, it's just changed so much since then and gone through so many different stages and it's lovely to see it still changing and appealing to a young audience again," Greene said.
Read next: Jenny Greene 'delighted' to make 2FM return