Last year's Queen biopic Bohemian Rhapsody had a better opening week at the UK box office than the first week takings for new Elton John biopic Rocketman, according to new figures,
Rocketman, which was released last week, earned €6.1m in its first five days at the UK box office, falling short of the Queen film Bohemian Rhapsody, which took €10.8m in its first five days of release last October.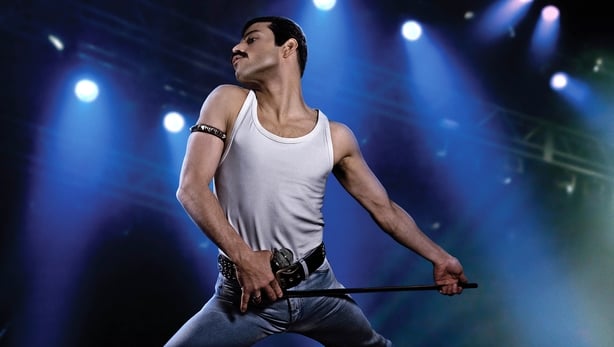 The new live action remake of Aladdin topped the UK box office, taking €8.0m.
The Elton movie is listed in the UK as a 15 cert, however, while Bohemian Rhapsody carried a 12A rating, making it more family friendly for potential audiences.
Bohemian Rhapsody has now earned more than €808m worldwide.
Rocketman's UK and Ireland box office figures put it ahead of Lady Gaga's A Star Is Born, which had opening weekend takings of £4.1m, and The Greatest Showman which took in £4.8m.
However, it lags behind Mamma Mia: Here We Go Again which drew £9.7m (over €11m)