Harrison Ford says ''nobody'' will replace him as Indiana Jones and insists when he can no longer play the iconic role, the popular franchise will also come to an end.
The 76-year-old actor, who has starred as an archaeologist in all four of the franchise's movies, as well as gearing up to reprise the role in the planned fifth, claimed that ''nobody else is gonna be Indiana Jones!".
There have been rumours that Chris Pratt would take over the mantle, and Ford joked about this in an interview, appearing to purposely get Pratt's name wrong by referring to him as Chris Pine.
''Nobody else is gonna be Indiana Jones! Don't you get it? I'm Indiana Jones," Ford said on the Today show in the US.
"When I'm gone, he's gone. It's easy... This is a hell of a way to tell Chris Pine this."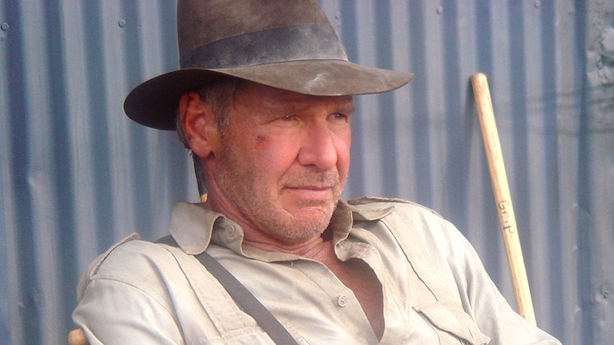 Earlier this year Pratt laughed off the speculation about his taking on the iconic role, after The LEGO Movie 2 made reference to the rumours.
"There was speculation around whether or not I would do Indiana Jones and I think that's why they put that in there, maybe hedging their bets in case I did that one day, the movie would hold up," he told RTÉ Entertainment.
"But there's no more information about that now than there was before."
Disney CEO Bob Iger previously said the fifth film would not just be ''a one-off'' but added he couldn't guarantee Harrison would stay in the titular role.
There has not been an Indiana Jones film in nearly a decade. The last one being Indiana Jones and the Crystal Skull.
For more movie news and reviews, click here