Game of Thrones star Maisie Williams is to be a guest judge on the BBC's RuPaul's Drag Race UK.
"What I love the most about drag is the story of the drag queen behind the facade," Williams told the BBC.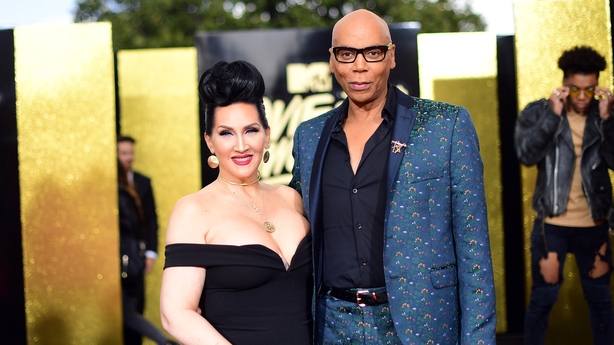 "I think that so much of drag comes from a place of real pain and seeing how that transforms into a character is so interesting to me. I love that about art and about drag."
The UK adaptation of the Emmy-winning US hit will premiere on BBC Three later this year, with presenters RuPaul and Michelle Visage joined by resident judges Graham Norton and Alan Carr.
Read our review of the Game of Thrones finale.