Elizabeth Olsen has said that she had ''the most awkward'' audition ''ever'' when she went for the part of Daenerys Targaryen in Game of Thrones.
The Martha Marcy May Marlene actress said in the audition ten years ago she had to read a monologue in two accents.
Emilia Clarke secured the role that the 30-year-old had tried out for.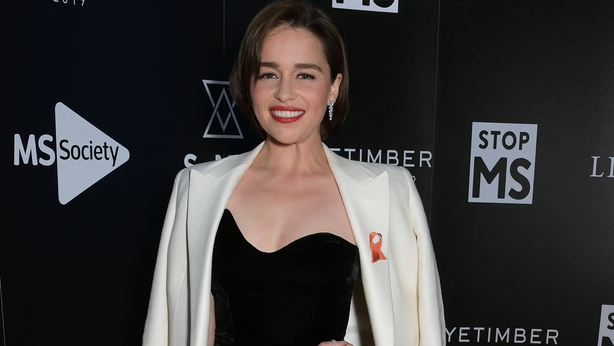 Speaking to entertainment website Vulture, Olsen said: ''When I first started working, I just auditioned for everything, because I like auditioning. And I auditioned for Khaleesi. I forgot that.
She said the scene that she had to act was ''after she just burned. And she's making this speech to thousands of people about how she's their queen."
''They didn't know if they wanted a British accent or not. So, you did it in both. It was terrible. Anytime someone says, 'bad audition story', that's one I remember.''
Olsen had her breakthrough in 2011, when she starred in the indie thriller drama Martha Marcy May Marlene, for which she was nominated for the Critics' Choice Movie Award for Best Actress.
She is best known for her roles in Captain America, Wind River and Ingrid Goes West.