The songwriters behind Ireland's Eurovision entry have said they are excited to see Sarah McTernan perform their song live in the semi-final tonight.
Roel and Marcia, both from The Netherlands, make up two thirds of the songwriting team behind the song 22.
"It's amazing, you write a song in studio but you never project for an artist like her, even for Eurovision, to be there," Marcia said.
"We just wrote the song because we thought it was fun, with all our heart in it."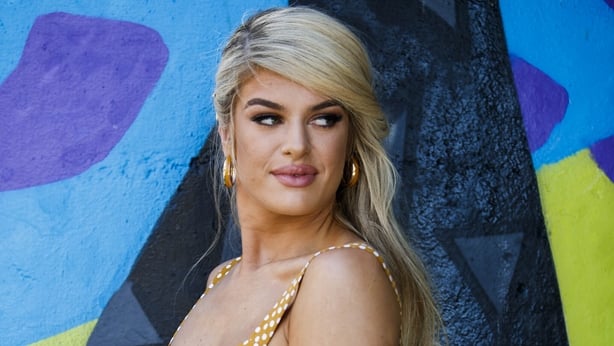 Roel added that Sarah "makes the song alive."
"We're excited for tonight," Marcia said ahead of the semi-final in Tel Aviv.
The Eurovision Song Contest – Semi Final airs at 8.00pm on RTÉ 2.