A man has been charged in connection with the murder of T2 Trainspotting star Bradley Welsh in Edinburgh in April.
The 48-year-old actor and former boxer died after being shot on Chester Street in the city's west end on April 17.
A spokesperson for Police Scotland told BBC News that a 28-year-old man had been charged in connection with Welsh's shooting and he is set to appear in Edinburgh Sheriff Court on Tuesday, May 14.
The suspect has also been charged with the attempted murder of a 48-year-old man and the serious assault of a 22-year-old man in a house in Edinburgh in March.
"Members of the public are thanked for their assistance with both of these investigations," a representative for Police Scotland said.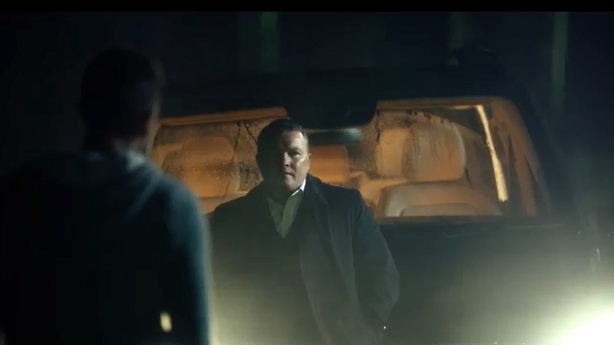 Welsh starred as gangland figure Mr Doyle in T2 Trainspotting alongside Ewan McGregor, Ewen Bremner, Jonny Lee Miller and Robert Carlyle.
He previously appeared on the documentary series Danny Dyer's Deadliest Men in 2008.
Welsh later became involved in charity projects in Edinburgh, including helping young people stay away from a life of crime through his Holyrood Boxing Gym.