Rising star Hazel Doupe has spoken about the whirlwind success of her breakout role in Float Like A Butterfly, saying the film's success has been "quite surreal" to experience.
Float Like A Butterfly, which was written and directed by Carmel Winters and won the International Federation of Film Critics prize at the Toronto Film Festival, sees Doupe play a young traveller growing up in 1960s Ireland.
Doupe, who is currently in 5th year in secondary school, has been moved by the positive feedback she has received from the travelling community.
"It's amazing that it's getting such great feedback, I'm delighted with it, and the feedback from the travelling community as well has been absolutely incredible," Doupe told RTÉ Entertainment.
"We've had so many people so in love with the film who could say they were happy that they could be proud of her portrayal on film, so that's really all we wanted and I'm really delighted that we managed to pull through on that."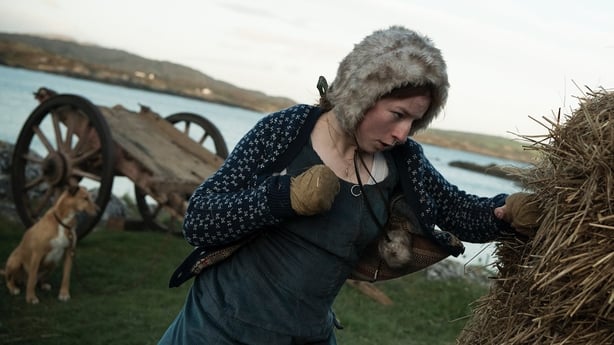 A big concern of Doupe's was to play her character, Frances, in a realistic way.
She explained, "The main concern of mine was, it wasn't solely to be amazing in this performance, it wasn't to be good, it was to be true to the character, to present her in a realistic way, my priority was to portray her as a realistic hero and it's so different to the heroes we see on screen."
The actress, who previously starred in 2017's Michael Inside, added that she has "taken so many traits from her character that I've applied to my own life now."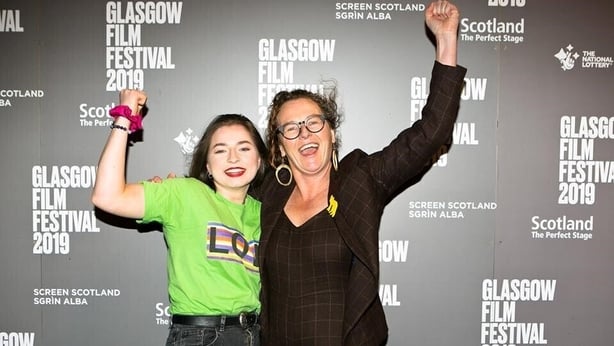 "I loved her strength that shone through the script the first time I read it; she was really somebody for me to look up to even though she was my own age," she said.
With 6th year looming in September, Doupe doesn't plan to slow down with acting in order to focus on her studies, quipping, "I mean what's school getting you ready for if not a career..."
"My family are so supportive in the sense that my parents know this is what I want to do and they are totally, well within reason, they're happy with letting acting take the front see and school take the backseat sometimes," Doupe added.
Float Like A Butterfly is in cinemas now.
Read next: Float Like A Butterfly director hails film's young star