Following her shock departure last March, DJ Jenny Greene is set to make her return to RTÉ 2FM in a schedule shake-up that also sees Bernard O'Shea depart the station and Doireann Garrihy joining the line-up.
RTÉ has now announced that Greene (36) will return to 2FM to host a 3pm weekday show, having left RTÉ after 12 years on air.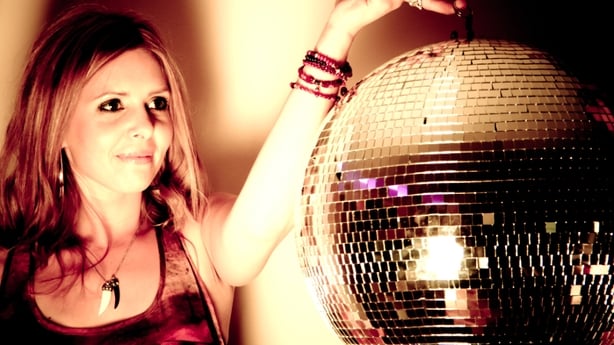 The high-profile broadcaster had been co-presenting the Nicky Byrne Show on weekday mornings, as well as hosting the Electric Disco on Saturday evenings and performing with the RTE Concert Orchestra.
"We're really thrilled she said 'yes'. It's like the Bobby Ewing dream - maybe it never happened!" - Dan Healy, head of 2FM
When Byrne left the station to rejoin the reformed Westlife, former Breakfast Republic co-host Jennifer Zamparelli was given her own show and Greene turned down the offer of an evening show.
Head of 2FM Dan Healy had said he was shocked at Greene's decision to leave the station.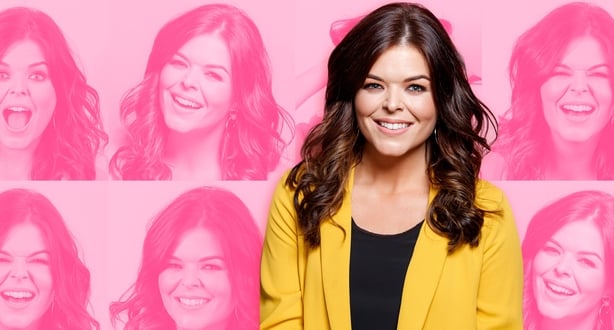 "Jenny Greene is a huge part of 2FM and the history of 2FM," he said.  "When we found out Jenny was leaving the sadness in the radio station was unbelievable."
He added that following her shock announcement he asked her to return.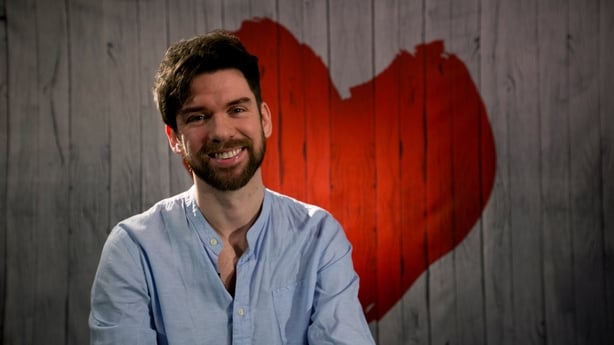 "We're really thrilled she said 'yes'. It's like the Bobby Ewing dream - maybe it never happened!" he added in reference to the famous episode of Dallas when Bobby makes his return after being killed off.
Meanwhile, it's a case of musical chairs for Bridget & Eamon star Bernard O'Shea who is leaving radio to concentrate on TV. He recently filmed a series entitled Marty and Bernard's Big Adventure with fellow Dancing with the Stars competitor Marty Morrissey.
"I've spent seven of the last ten years working with Bernard between iRadio and here and it's really sad," said Healy.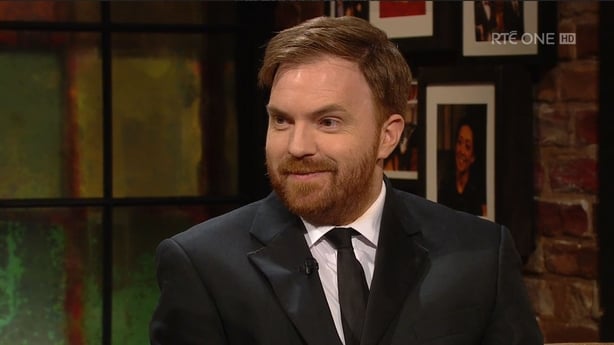 "There's change happening here and mainly we're keeping everybody with one new introduction and one departure and for me it's tinged with sadness because Bernard is a friend and a brilliant content creator and a great guy."
In other changes, drive time host Eoghan McDermott will now co-present a new breakfast slot with Podge & Rodge host Doireann Garrihy.
Breakfast Republic co-presenter Keith Walsh will now present a weekend show and Lottie Ryan will return as an entertainment reporter.