The Cranberries have said they will take a "step back" from music before deciding on their future as a band following the death of Dolores O'Riordan.
The band released their final album entitled In The End on Friday, using vocal demos recorded by O'Riordan before her passing in January 2018.
Lead guitarist Noel Hogan told the Press Association he was unsure whether bassist Mike Hogan, drummer Fergal Lawler and himself would work together again.
"It's time to take a step back from it for a while. Then we will think about what does come next - if anything," he said.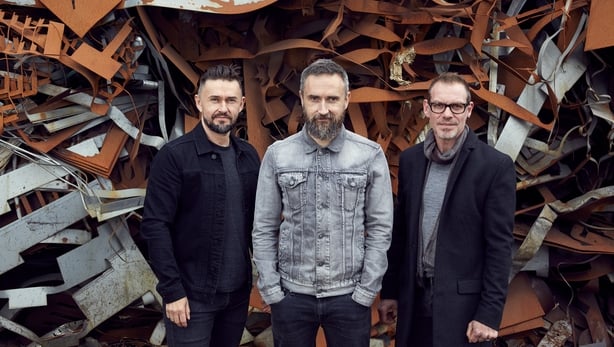 The Cranberries restarted work on the album just months after O'Riordan died and they released the first single from the record on the anniversary of her death.
Hogan said the band had kept themselves distracted since losing her, but now had to fully confront it.
He explained, "Since it all started on that day, this has been all-consuming for us. We dealt with that, we went into the studio and there's been that ongoing thing.
"We will see where we are at. We're getting a little tired at this point because it's just been ongoing.
"And it has been great - we are truly delighted people are interested and know about us. There are bands that would kill for that and it's great to have that. But I think, a few steps back for us."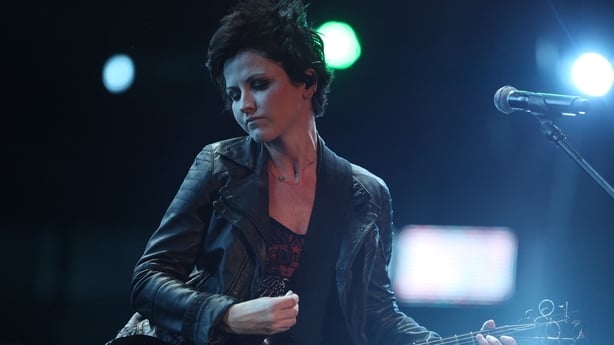 The remaining band members previously ruled out bringing in another singer to replace O'Riordan. However, they did rule out a change in career.
Hogan added, "No matter what we do going forward it will be something to do with music. Whether it might be together or individually or whatever it might be.
"It's hard to after 20 years suddenly become a banker or whatever. That's not going to happen."