Zac Efron has revealed he "didn't go too method" to play Ted Bundy in the upcoming film Extremely Wicked, Shockingly Evil And Vile as he was concerned for his "emotions" and "safety".
The 31-year-old actor plays the the notorious serial killer in the biographical drama which is based on the memoirs of Bundy's former girlfriend, Elizabeth Kloepfer.
Speaking at the film's European premiere in London on Wednesday night, Efron said he was careful not to bring the character home with him.
He told the Press Association: "You have to be careful for your own emotions, your own safety.
"This is a movie that I didn't go too method, I was able to compartmentalise myself and leave him on set, in the jail cell - most days."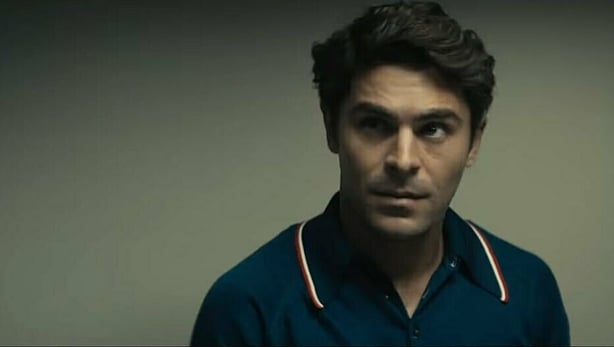 Meanwhile, the drama's director Joe Berlinger, who also directed Netflix's four-part documentary series Conversations With A Killer: The Ted Bundy Tapes, said Efron was his first choice to play Bundy.
"He was the only person I went to, the first person I went to", Berlinger explained.
"He took a little bit of cajoling, but he eventually agreed because he saw that the mission of the movie was not just a serial killer movie but because we really wanted to say something."
When asked if he thought his two projects gave notoriety to Bundy, the filmmaker said: "A lot of people don't know the Bundy story.
"I don't think we're glamorising because by the end of these projects, you see him for what he is - a vile, extremely wicked human being."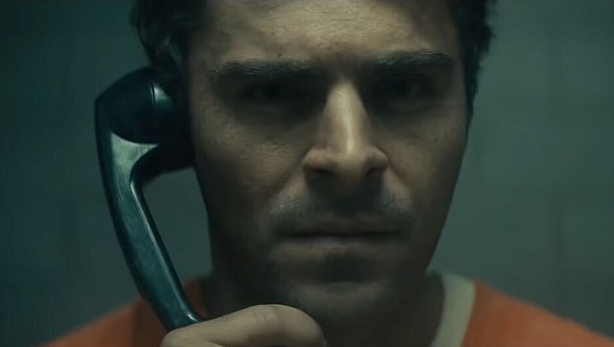 Bundy, who was described as handsome and charismatic, was executed in Florida in 1989 after being convicted of killing a 12-year-old and two Florida State University sorority sisters.
Before his death he confessed to killing more than 30 women in the 1970s but the true number of his victims is still unknown and could possibly be much higher.
Extremely Wicked, Shockingly Evil And Vile will be released on Netflix and in Sky Cinemas on May 3.