Guitarist and songwriter Pete Townshend, one half of the band The Who, along with singer Roger Daltrey, releases his first novel in November.
Aside from writing over 400 songs, including over 100 for The Who, including signature hits like Pinball Wizard and Won't get Fooled Again, Townshend also wrote the rock operas Tommy and Quadrophenia. Now he has penned The Age of Anxiety, his first 'rock novel', which is due out November 5.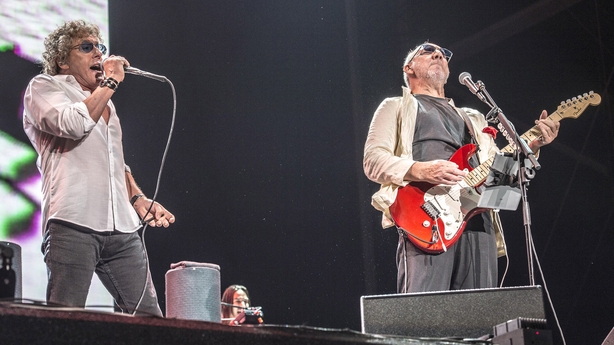 Publishers Hachette Books/ Coronet reveal that the tale is an "extended meditation on manic genius and the dark art of creativity."
The novel is the first chapter in a three-part Age of Anxiety project which also features an art installation and an opera.
"Ten years ago I decided to create a magnum opus that would combine opera, art installation and novel," Townshend said.
"Suddenly here I am with a completed novel ready to publish. I am an avid reader and have really enjoyed writing it. I am also happy to say the majority of the music is composed, ready to be polished up for release and performance. It's tremendously exciting."
The rock musician's memoirs, Who I Am, were published in 2012.
Daltrey released his ninth solo album last year after "a brush with death" caused by meningitis.