The Who vocalist Roger Daltrey unleashes his ninth solo album, As Long As I Have You, on June 1 following recovery from viral meningitis which struck the singer three years ago.
"In 2014, I decided I wanted to do a soul record," says the iconic British singer. "I'd just done an album with Wilko Johnson. It had exceeded our wildest expectations, not just because it was a hit but because it was supposed to be one last hurrah for Wilko – and Wilko didn't die. He took some magic from that album. I did too. It had felt good playing the stuff we used to play. I wanted to go back to the beginning."
Four years later and As Long As I Have You arrives blending Northern soul, funk, blues, gospel and country. "I've always sung from the heart but when you're 19, you don't have the life experience and all the emotional trauma that goes with it," says Daltrey. "When I sing these songs now, those traumas are part of it. Life puts the soul in."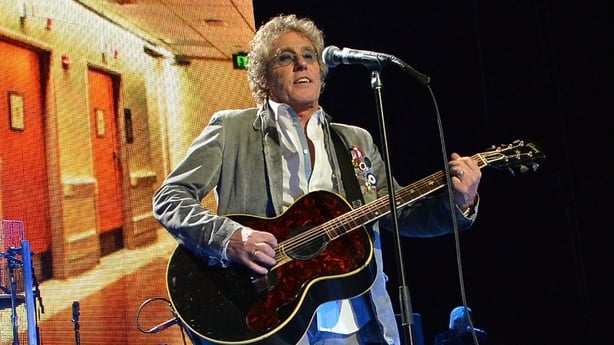 "There was no point doing something The Who could have done," says Dave Eringa, the album's producer. "We'd have just been pound-shop Who." Eringa explains that he wanted to bring up the tones of `a different voice' in Daltrey's singing.
74-year old Daltrey recalls what he calls the "small dose of meningitis" which struck him in 2015 which was so serious that the singer bade farewell to family and friends from his hospital bed. "I thought I was going to die," he says. "Obviously, I didn't but the illness had a big effect on me. It completely alleviated any fear I had of death."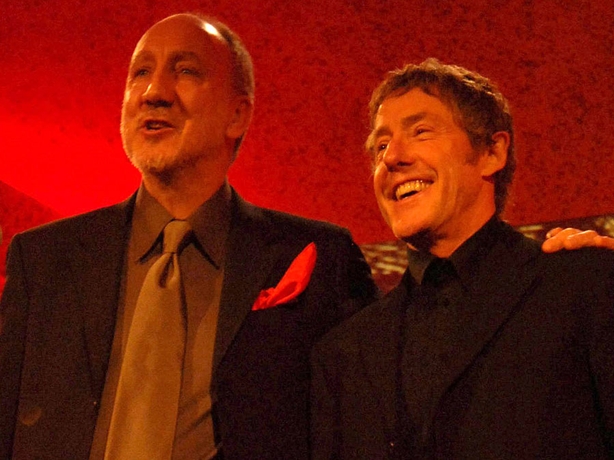 Understandably the half-finished album was put on hold. "I lost confidence in it," says Daltrey. "I was going to scrap it and then Pete (Townshend, The Who guitarist) asked Dave for a listen. "He said it was great and he said I should finish it... It means a lot to me what he thinks." Townshend duly added his own guitar contributions to the record.
The album includes a cover of the Stephen Stills song, How Far, whose lyrics accord with Daltrey's feelings after more than 50 years on the road. "I am getting sick of the suitcase," he says. "I'm getting there with life on the road".
The record ends with Always Heading Home, the second of Daltrey's own compositions on the album. "I wrote this song in the early nineties," says Daltrey. "After the meningitis, I just felt like I needed a song like this. If an album can be autobiographical, this is what I had to have. When I was in hospital, I saw that we were all on the same journey. We are all headed home. It's like the voice I used to sing with as a choir boy in church."