Crime-thriller Dragged Across Concrete is American writer-director S Craig Zahler's biggest and most ambitious film to date. It sees the return of his Brawl in Cell Block 99 star Vince Vaughn and the controversy-generating casting of Mel Gibson. As a racist cop.
The story centres on an off-the-books stakeout that sees two suspended detectives, Brett Ridgeman and Anthony Lurasetti (Gibson and Vaughn), engaging in quite the bit of free enterprise. Also trying to make ends meet is Henry Johns (Tory Kittles), a recently released prisoner who wants to go straight but finds that family circumstances dictate signing up for one last score. Ah yes.
Here, Zahler talks to RTÉ Entertainment about bringing the story to the big screen.
My writing process is to get into the minds of the characters.
So if I was writing a scene where Ridgeman (Gibson) is going over the line and doing stuff that's inappropriate, and shows just as much if not more of where he's at than the situation at hand, I'm certainly thinking about where has his empathy gone and the erosion of that sense in him. I'd rather have people interpret what they're [the characters] doing than explain that stuff outright.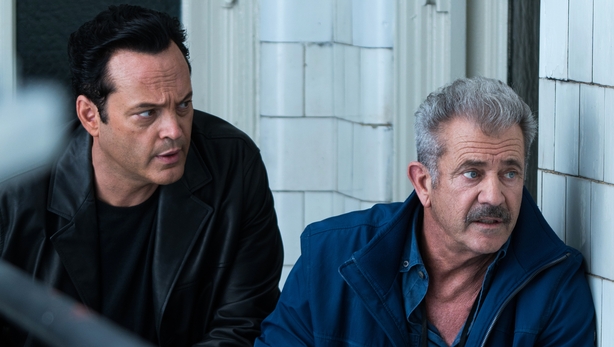 I am determined to make the thing I set out to make.
If there's one common trait that appears again and again and again in my work, in all of my novels and in all three movies (Dragged Across Concrete, Brawl in Cell Block 99, Bone Tomahawk), it's driven characters who are determined to do certain things, whether society or the people around them or whomever is getting in their way.
There are always pieces of yourself all over, but I'm not ever interested in writing a character like, 'Everything this guy says is me'. I'm more interested in writing a character that actually says a bunch of things - eloquently or just well-put - I don't believe. There isn't the 'Zahler character' in the piece, but the characteristics of drive and stubbornness and my lack of interest in compromising to get things that other people value more than I do, certainly filters into a lot of these characters in all three movies.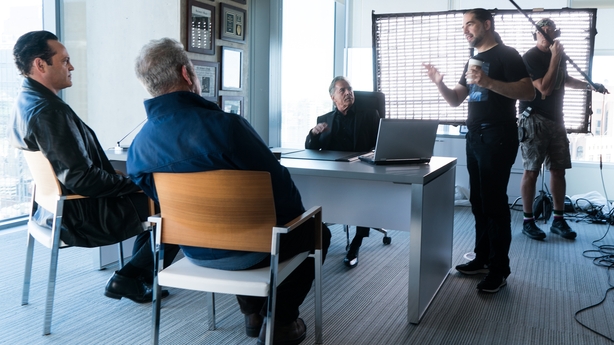 Audiences don't really frustrate me.
I think the best comparison can be made with music. I play heavy metal, I play death metal. Playing death metal, I don't expect the fans of classical music to like it. And when I play death metal I realise that most of planet Earth has no interest in listening to that music. When I play traditional heavy metal still the major part of the planet has no interest in it.
So when I write a movie like this - that's going to have two minutes of guys eating sandwiches, and an over-10-minute digression of a brand new female character introduced 90-plus minutes into the movie - I'm aware that the people who are not on board, or at the edge, might be put off or hate the piece. But people who like a different approach will like it all that much more. And then there are some in the middle who will begrudgingly accept that s*** to get to the violence.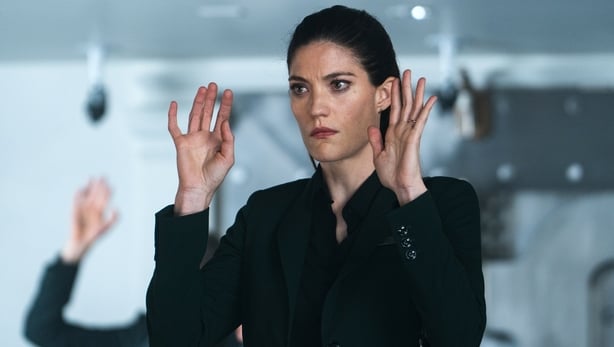 There are frustrations for me in terms of the studio system.
And certainly there have been some frustrating instances of interviews where I do and say things very, very clearly and then there's the sensationalistic headline that completely goes against what I've said. And of course the Hollywood system has been frustrating me for more than a decade, where I've watched, at this point, 25-plus scripts get in motion and just sit there on shelves while they make manure. Those are the things that frustrate me; audiences don't really frustrate me. I know there are some that are into what I do, others who have no interest in what I'm doing.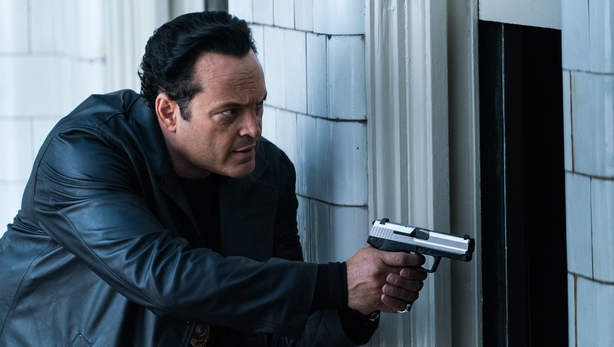 I aged in a presidential way on Dragged Across Concrete.
It was really brutal. I made Bone Tomahawk; I was back on the horse to make the next one right away. Brawl in Cell Block 99 was harder, and it shouldn't have been, but a satisfying experience. And then we knew we were going into the much bigger budget Dragged Across Concrete and I had really no time off. This experience was very, very hard, partnered with some people who I would never want to partner with again.
I wanted to get three movies done and get them out there, and that to me is you get a sense of who I am as a filmmaker. Going into the next one, I want it to be a better experience. And if the next experience is anything like the last two, I'll need longer breaks between movies.
You really don't want an experience where you're making artistic decisions but there's just a constant threat of every managerial decision and collapse at all times. For me, I was having nightmares about that shoot for months afterwards! I'm happy with what I got. Working with the actors was terrific. To be clear: this has nothing to do with the performers. It was just a rough experience.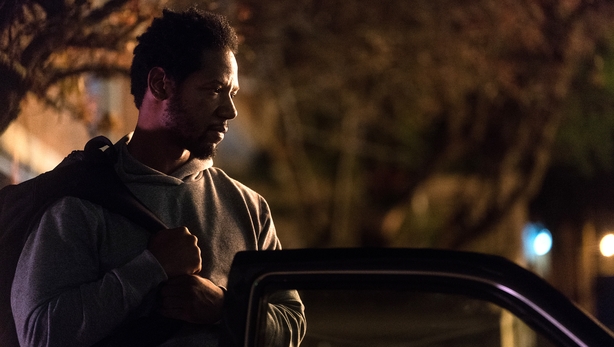 I understand that there are people who don't have an interest in watching Mel Gibson or are opposed to it.
And that's fine; everyone is entitled to their opinion. I think he's terrific in the movie. A couple of years later I still can't think of one person who would have been comparably good in that role. So that's why I cast him. I did not cast him to make that provocation; I realised it would happen. He was interested, he was connected to Vince who was already in the movie and I thought he would be terrific. And he is. But I understand why some people can't get past that stuff. Obviously I could.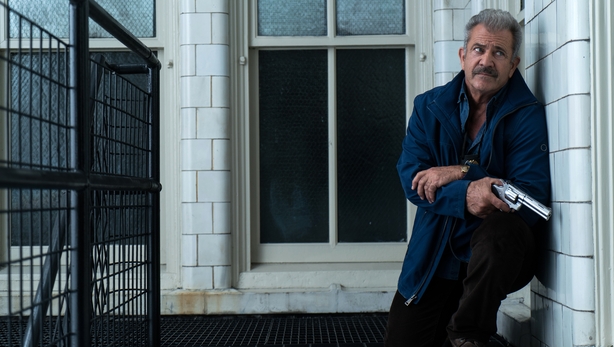 That character exists exactly as I wrote it before Mel Gibson came on board.
We didn't change anything. There was never a discussion of 'We should change these lines' or 'I'm not comfortable with this'. That character makes sense to himself, and I think the logic of what he does and how he behaves and how he feels is very consistent. So there wasn't really something to tinker with. I don't think people watch that character and say, 'Oh, I don't understand why he's doing this' or 'This doesn't make any sense, considering what's previously established'. So the internal logic was there and he was onboard with what I wrote. We never changed anything: that script is the same in the finished movie as it was a year-and-a-half before he ever saw it.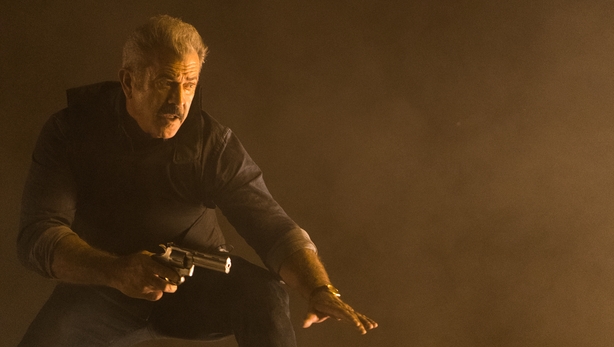 Dragged Across Concrete is in cinemas from April 19. Click here for more on movies.