The Cranberries will be celebrated during a special event in their native Limerick later this month ahead of the release of their final album.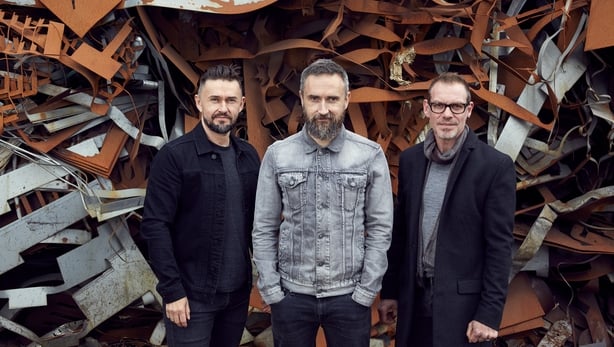 Organised by Steamboat Music, the event at local venue Dolans on April 25th, will honour the Irish rock band while giving attendees the chance to hear their eighth and final album a day before its official release.
In the End features vocals recorded by the late lead singer Dolores O'Riordan before her death in January 2018.
Here's the track by track for 'In The End', which was released earlier today. Make sure you pre-order the album here https://t.co/8xkQed0vxe pic.twitter.com/IclzrR1TON

— The Cranberries (@The_Cranberries) April 16, 2019
O'Riordan and Cranberries bassist Mike Hogan first started working on the album in May 2017, with 11 tracks written and demoed by winter of that year.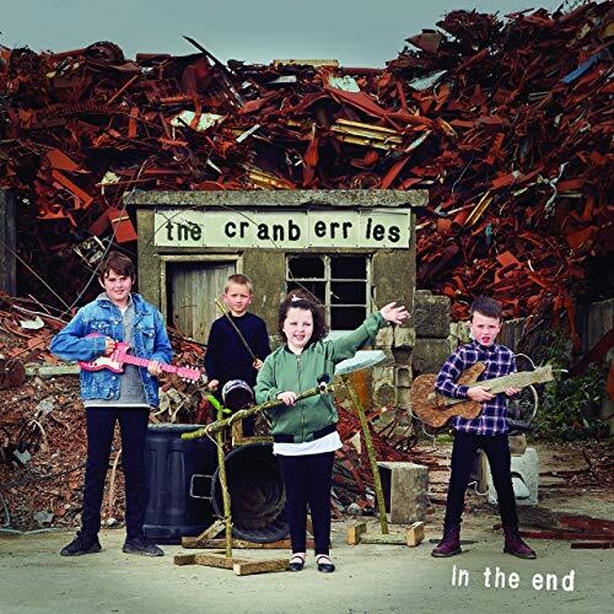 Speaking ahead of its release, The Cranberries' lead guitarist Noel Hogan said: "We knew this had to be one of the, if not the, best Cranberries albums that we could possibly do."
The event will also host a panel discussion, featuring the band's stage manager Deci Hogan, Dolores O'Riordan's secondary school music teacher Orla Colgan, and Eoin Devereaux, who wrote the liner notes on The Cranberries' previous albums.
"I can't think of a more fitting way to commemorate the first anniversary of Dolores' passing and to celebrate her life than to announce to the world the release of her final album with the band," Eileen O'Riordan, Dolores' mother previously said.