Brad Pitt and Angelina Jolie are officially single after working together on a bifurcated judgement.
According to court records obtained by The Blast, the stars reached a deal in their divorce on Friday that restored their single status.
The former couple will reportedly continue to work on a final settlement agreement for assets and a permanent custody order of their children.
It was revealed in December that Pitt and Jolie had reached a custody agreement for their six children.
Samantha Bley DeJean, Angelina's attorney, said: ''A custody arrangement was agreed two weeks ago, and has been signed by both parties and the judge.
"The agreement, which is based on the recommendations of the child custody evaluator, eliminates the need for a trial. The filing and details of the agreement are confidential to protect the best interests of the children.''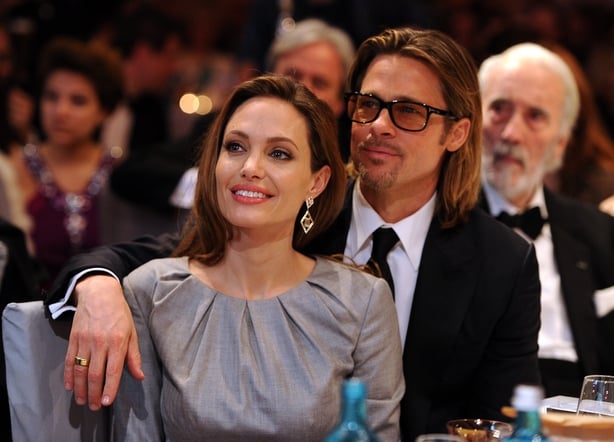 In 2018, Jolie, who married Brad in 2014, was ordered by a judge to allow her children to spend more time with their father, or risk losing custody.
The judge told her at the time: ''If the minor children remain closed down to their father and depending on the circumstances surrounding this condition, it may result in a reduction of the time they spend with [Jolie] and may result in the Court ordering primary physical custody to [Pitt].''
Earlier in the year, it was reported that Brad Pitt and Charlize Theron were reportedly dating after being introduced by Theron's ex-fiancé, actor Sean Penn.