Brad Pitt and Charlize Theron are reportedly dating after being introduced by Theron's ex-fiancé, actor Sean Penn.
According to The Sun, the 55-year-old actor and 43-year-old actress struck up a romance around the Christmas holidays, and Theron has already been to Brad's Los Feliz, California home.
"They have been casually seeing each other for nearly a month now. They've been friends for some time - ironically through Sean - but things have developed," said the source.
Pitt, who split from ex-wife Angelina Jolie , is said to have enjoyed a date with Theron in Los Angeles after attending a screening.
The source added: "They were ridiculously touchy-feely and his arm was around her back. At one point he winked at her.
"Brad seemed in a really good place, they both looked really happy."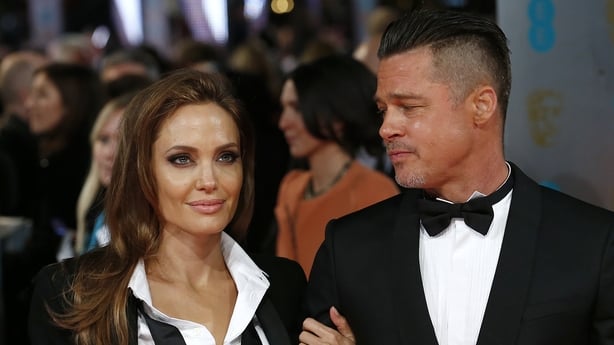 According to a 2017 report from RadarOnline, Theron and Brad's estranged wife Angelina Jolie have been "feuding for years" over film roles.
The site claimed at the time that Jolie was "stalling on committing to a Bride Of Frankenstein remake" just to annoy Theron.
For more movie news and reviews, click here