Game of Thrones star Gwendoline Christie has said fans will "need therapy" after the show comes to it's dramatic conclusion in a matter of weeks.
The actress, who plays Brienne of Tarth on the series, told the Radio Times of the show's ending, "You're going to need therapy.
"The show ending is going to send all of the world into professional help."
Christie's co-star Emilia Clarke, who has played Daenerys Targaryen on the show since it debuted in 2011, said the eighth and final season is "bigger than anything we've ever done."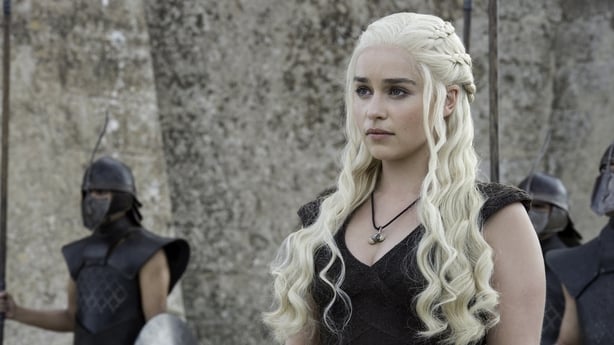 Clarke added, "It's like everything is on steroids."
Kit Harington, who plays Jon Snow, previously said that he expects the ending will divide audiences as "I haven't watched a single series that has a following like Thrones does where everyone is satisfied with the ending."
Game of Thrones returns on Monday, April 15 at 2am and 9.00pm on Sky Atlantic.