Madonna will sing as a special guest at next month's Eurovision Song Contest in Israel at a reported cost of around $1 million.
The music icon will perform two songs in Tel Aviv on Saturday May 18, a new song and one of her hits.
Sky News says there are reports that the 60-year-old singer has "butted heads" with Eurovision organisers because her new song is said to contain a political message.
It says the cost of her performance will be covered by billionaire businessman Sylvan Adams, with Madonna reportedly set to be accompanied by a 160-strong entourage in Tel Aviv.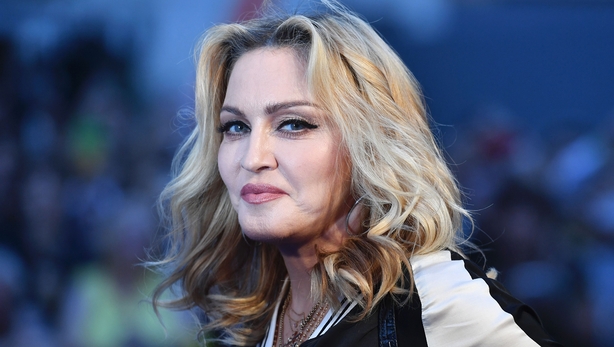 A number of artists including Roger Waters, Brian Eno and Wolf Alice and filmmakers Ken Loach and Mike Leigh have called for a boycott of the Eurovision in Tel Aviv.
In a letter published in British newspaper The Guardian, they said: "We, the undersigned artists from Europe and beyond, support the heartfelt appeal from Palestinian artists to boycott the Eurovision Song Contest 2019 hosted by Israel.
"Until Palestinians can enjoy freedom, justice and equal rights, there should be no business-as-usual with the state that is denying them their basic rights."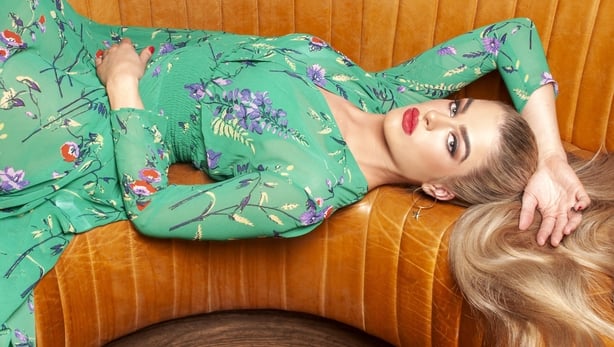 Ireland will be represented by Sarah McTernan at the Eurovision. She will perform the song 22 in the second Eurovision Semi-Final in Tel Aviv on Thursday May 16.