Get the lowdown on what's coming up this week on your favourite soaps!
FAIR CITY
This week on Fair City, Orla shocks Wayne when she tells him she has asked Sash to be the surrogate.
Orla brings Junior along to meet up with Sash but just as Sash is going to tell Orla her decision, Junior collapses.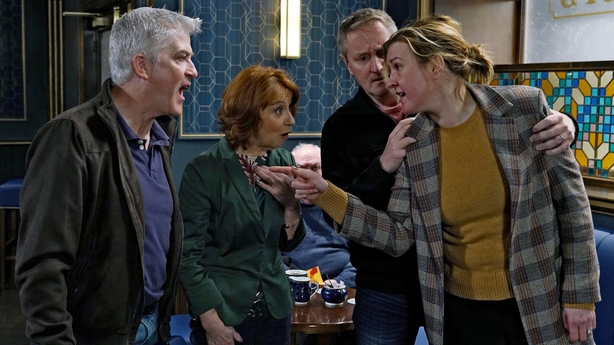 Later, Sash tells Orla she won't be surrogate but to everyone's relief they get good news from the surrogacy agency.
Their relief is short-lived when the surrogate pulls out. Orla begs Sash to reconsider, telling Sash she can keep the baby if she agrees to be their surrogate. Sash is taken aback, what will she decide? For more, click here
CORONATION STREET
On Corrie this week, it's a bad day for Carla as she refuses to visit Aidan's grave on his birthday, not wanting to bump into Kate.
Peter doesn't give up on the idea and calls Johnny to ask him for a favour. Having convinced Carla her family has already visited, Peter guides her towards Aidan's grave.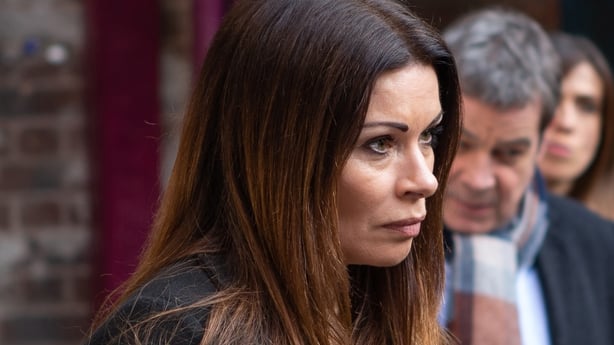 Back at The Rovers, the Connors raise a glass to Aidan. Kate is outraged when Peter brings Carla to join them, angrily accusing her of killing Rana. For more, click here
EASTENDERS
On EastEnders this week, there are plenty of developments in matters of the heart as Lola and Jay reconnect in Albert Square.
The week starts with Jay ignoring Lola, but Billy then steps in to get the two of them back talking. Jay is crushed when Lola says they should just be friends, but when they go for a drink the spark is really there.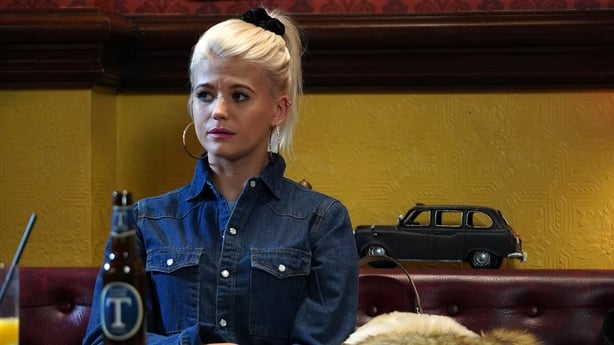 Ben thinks Lola is falling for Jay again and tells her to stay away from him. Lola suggests she and Jay go for another drink and Ben loses his cool when he sees them talking.
Lola and Jay then manage to sneak off to the E20 - and share a kiss. It looks like they're well and truly on a collision course with Ben. For more, click here
EMMERDALE
This week on Emmerdale, Pete gives Rhona a piece of his mind after she takes his birthday presents the wrong way. Rhona feels regretful when she realizes she has crossed a line.
Later, a distressed Kim arrives at the vets begging for help with her ill horse and Rhona is unable to say no. As she arrives at the stables, Rhona starts to feel unwell but pushes on due to a sense of duty.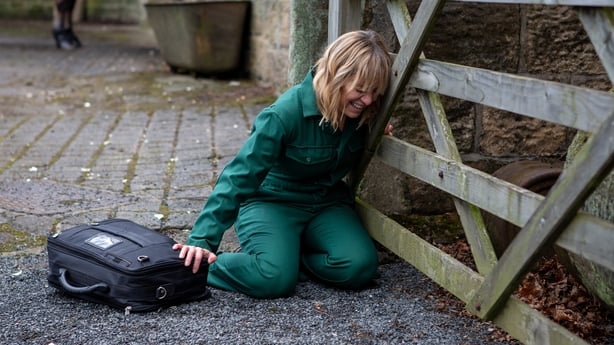 Meanwhile, Pete is setting up a candlelit dinner for two, unaware that Rhona has collapsed at the stables with sudden abdominal pain…Fore more, click here
HOME AND AWAY
On Home and Away this week, Jett returns – but not for long.
Marilyn and John are over the moon to welcome Jett back to Summer Bay and are proud of him when he tells them that he has graduated from Duntroon Officer School as a Lieutenant.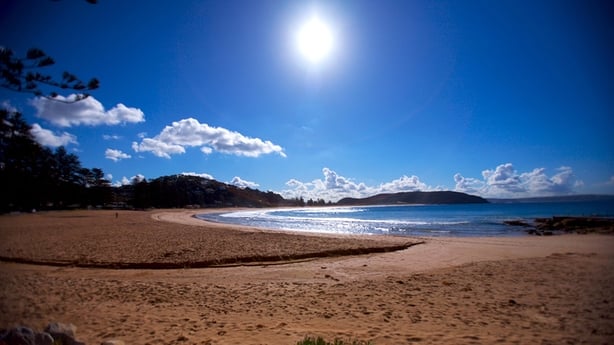 They throw a BBQ to welcome him back and Jett is in good form telling them stories about his army training, but when Alf makes a comment about him being deployed soon, Marilyn is startled and puts a stop to all of the army talk.
John starts to wonder why Jett turned up without saying anything, and asks him what's going on, with Jett telling him that he is being sent to Afghanistan in 48 hours...For more, click here
NEIGHBOURS
On Neighbours this week, evidence against Finn is destroyed in a fire.
While Susan continues to grow sympathetic towards Finn, Bea is remaining hard-faced. Susan gives her a letter Finn wrote while being held hostage to read, and although it does move her, she feels that they've all been through stuff, but it doesn't give anyone the license to become a monster.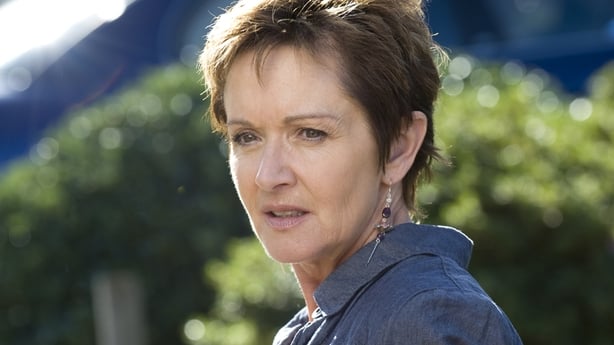 Susan understands where she's coming from and Ned is relieved that she isn't being won over, so they are still joined in their excitement to see Finn get what's coming to him. For more, click here