EastEnders is set to turn up the heat on Lola and Jay's relationship later this month.
The BBC has just released some preview photos and says: "At Ben's family brunch, Lola and Jay share a moment but are soon interrupted by Ben.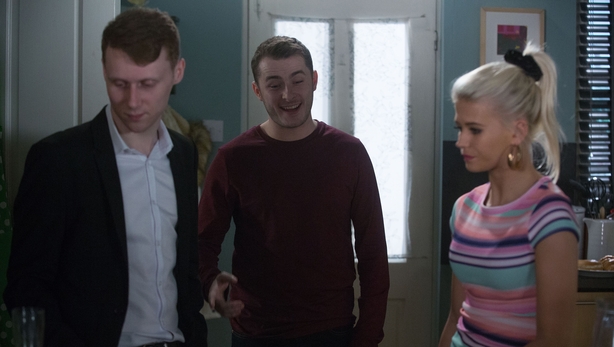 "With a clear focus on his plan, Ben warns Lola to keep away from Jay."
Fans can find out what happens next in the episode airing on Monday, April 15.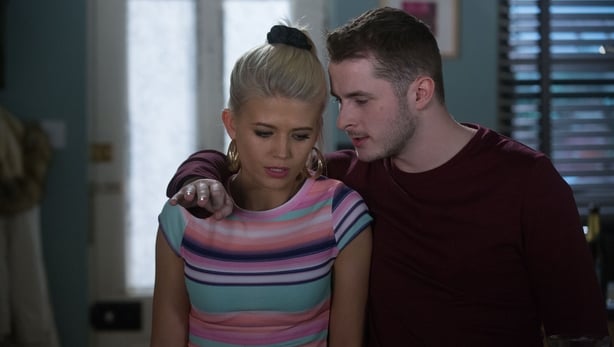 EastEnders airs on RTÉ One and BBC One on Mondays, Tuesdays, Thursdays and Fridays.
Click here for more on the soaps.