London-based Irish actress Fiona Shaw has described Brexit as "nightmare that should never have befallen" the UK.
Shaw, who stars in the popular TV shows Killing Eve and Fleabag and is well known for playing Petunia Dursley in the Harry Potter films, said she could see no positive outcome from Brexit.
Speaking to the Press Association, she said: "Brexit is just a nightmare that should never have befallen that country but it's very sad and I really can't see any good coming of it at all."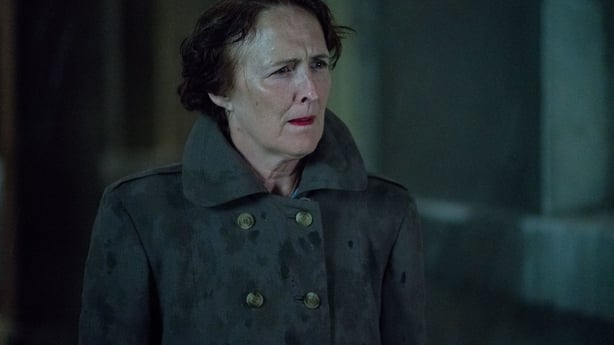 When asked if she felt sorry for British Prime Minister Theresa May, Shaw replied: "I'm sorry for the country, I'm sorry for the poverty in the country that should've been addressed before now, I'm sorry that the wrong people are being blamed for that and I'm very sorry that in any way that we should offend our neighbours."
Shaw will be soon returning to TV screens for the second series of Phoebe Waller Bridge's drama Killing Eve.