Sophie Turner has explained why she got engaged to singer Joe Jonas aged just 21.
The 23-year-old Game of Thrones actress and 29-year-old Jonas Brothers star announced their engagement in October 2017, and Turner has now spoken about making the decision at such a young age.
Speaking to Rolling Stone magazine, she said, "I was fully preparing myself to be single for the rest of my life.
"I think once you've found the right person, you just know. I feel like I'm much older a soul than I am in age.
"I feel like I've lived enough life to know. I've met enough guys to know - I've met enough girls to know. I don't feel 22. I feel like 27, 28."
Addressing the reference to girls, she explained with a shrug: "Everyone experiments. It's part of growing up. I love a soul, not a gender."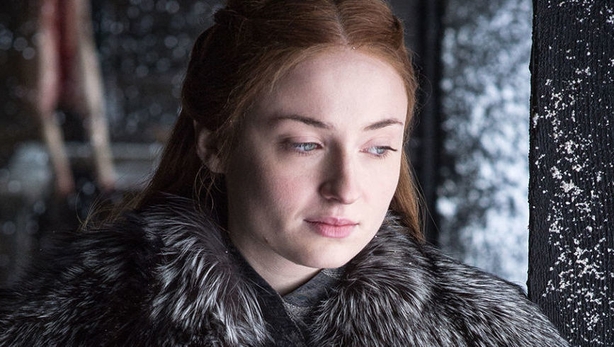 The English actress said she sees parallels between Hollywood and Game of Thrones' Westeros.
"There's a lot of Sansa in me," she said. "You go into something and you think it's going to be a huge dream, and then you figure out, 'Oh, wait. I have to be very strategic about everything.' 
"And Harvey Weinstein is Joffrey or Ramsay. Probably worse than that. A White Walker."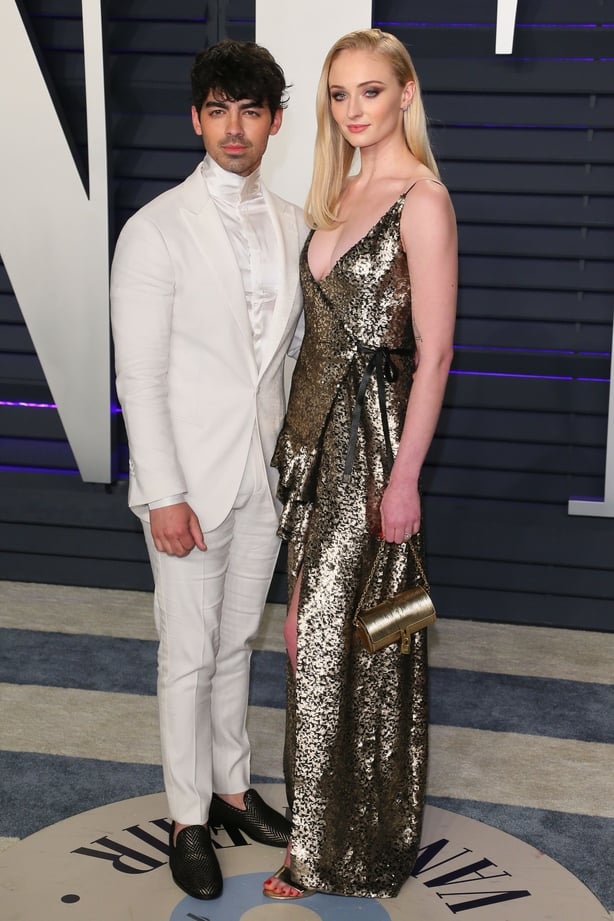 Joe Jonas revealed earlier in March that the couple planned to tie the knot in a summer wedding.