Dancing with the Stars finalist Johnny Ward has reflected on his time on the series, describing it as a life-changing experience.
The actor reached the final with his professional dance partner Emily Barker, alongside singer Cliona Hagan and her partner Robert Rowiński, and champions Mairéad Ronan and John Nolan.
Johnny told RTÉ Entertainment that he is "delighted" for Mairéad.
"Last week when we made it to the final, we all felt like winners, and it's amazing. I'm delighted for her," he said.
"I think out of everyone she has experienced the biggest journey, she's brilliant. It's obviously very difficult for her as well because she has kids and she's living a family life as well, I'm just delighted for her, I really, really am."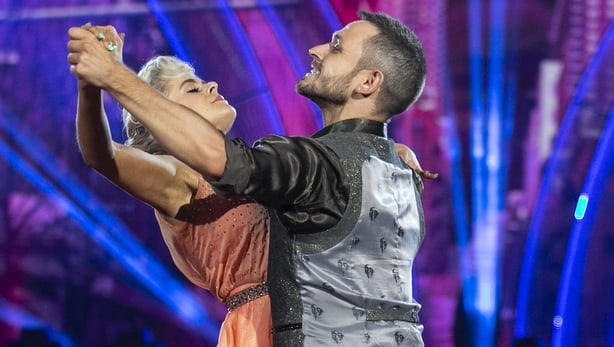 On his own experiences on the series, Johnny said there have been ups and downs, but he's learned more about himself "than I've ever learned before."
"It's been really difficult, it's been really tough, but it's been life changing and I've learned so much about myself, more than I've ever learned before," he told RTÉ Entertainment.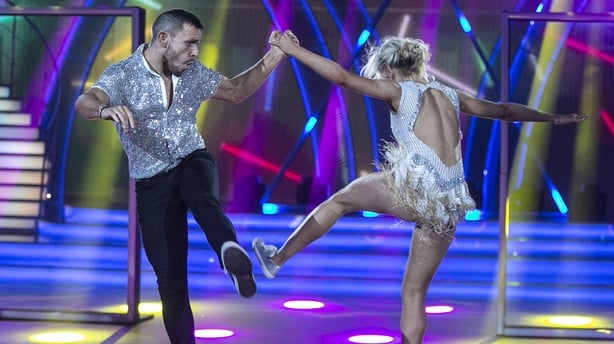 He continued, "To know that I can be comfortable being myself in front of a camera as opposed to putting on an act, as opposed to playing a character, because I'm always used to people saying, 'I hate that guy' just because of the characters that I've played, always bad boys or kidnappers or scumbags or Neanderthals, it's difficult to be yourself and just the messages of support that we've gotten on this journey…"