Dancing With The Stars finalist Cliona Hagan has said she and her fellow finalists Johnny Ward and Mairead Ronan are "friends for life."
As the three stars gear up for Sunday evening's grand finale, they appeared on The Late Late Show, and Cliona said she was "surprised" to have made it this far, but is so happy to have "met such lovely people".
The #DWTSIrl finalists get some messages from some familiar faces.#LateLate live now pic.twitter.com/BVga1YFRLL

— The Late Late Show (@RTELateLateShow) March 22, 2019
"Never once did I think I would be in the final," Cliona told host Ryan Tubridy.
"I'm just so happy to have made it so far and to have met such lovely people. All of the contestants on Dancing With The Stars, they'll be friends for life."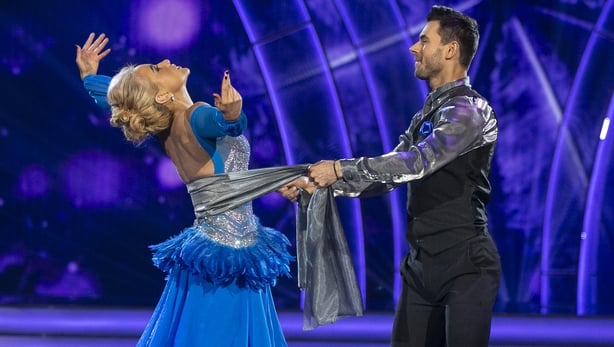 Mairead added of her delight at reaching the final, saying, "It feels exhausting but exhilarating, I'm delighted to be in the final, I honestly didn't think I'd get this far."
"My son kept saying to me 'get to week 7 or 8, you'd be happy with 7 or 8 because you're not a good dancer'," she laughed.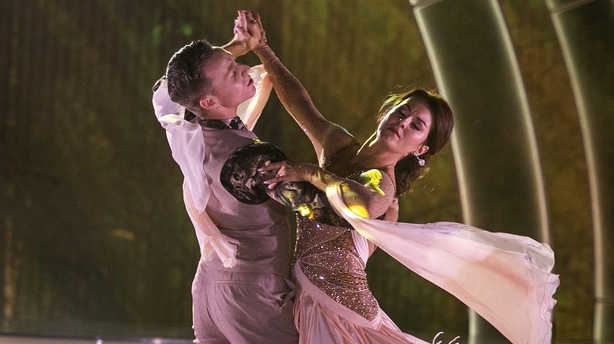 Johnny, whose father passed away while the competition was running, said he feels as though as has already won by even making it to the final three as that was what his father hoped for him.
"He said please do it for me and please get to the final," Johnny said. "So it feels like winning this competition already by getting to the final."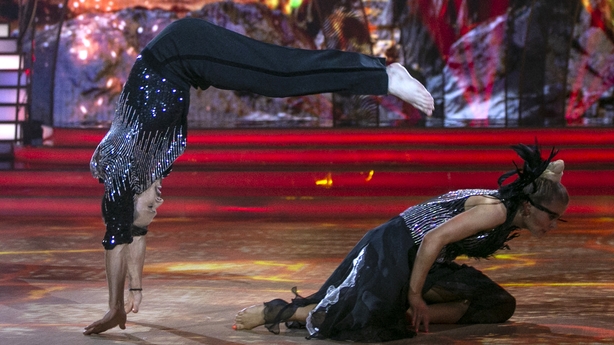 The Dancing With The Stars finale airs on RTÉ One on Sunday at 6.30pm.