Danny Boyle has confirmed that a dispute over the direction the script was taking was the reason he departed the next James Bond movie.
The often-used term "creative differences" was given as the reason for his exit as director of the 25th instalment of the franchise when the news broke last August.
In a reply to a reader question in Empire magazine, Boyle has revealed that the screenplay he was working on with regular collaborator John Hodge did not go down well and he decided to leave the project.
Boyle said: "What John [Hodge] and I were doing, I thought, was really good. It wasn't finished, but it could have been really good.
"We were working very, very well, but they didn't want to go down that route with us. So we decided to part company."
The filmmaker added that he "learned quite a lot about himself" from the experience and said he has no ill feeling towards his replacement, Cary Joji Fukunaga.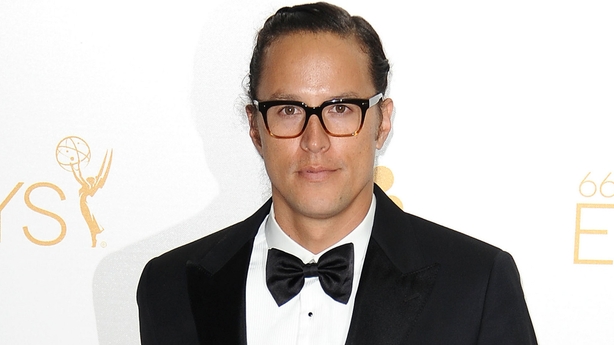 Boyle said that he didn't want to reveal what the dispute was over the script, explaining: "It would be unfair to say what it was because I don't know what Cary [Joji Fukunaga] is going to do.
"I got a very nice message from him and I gave him my best wishes… It is just a great shame."
Fukunaga, director of True Detective, was named as the Boyle's replacement in September.
It was reported that the reason why Boyle quit the James Bond 25 project was because of plans to kill Daniel Craig's 007.
The film's release is scheduled for April 2020.