MCD concert promoters have said that efforts to reschedule Nicki Minaj's Dublin concert, which was cancelled on Friday night, have failed and that ticket refunds would be available from point of purchase this Tuesday.  
The US rapper was forced to cancel her show in Dublin's 3Arena due to "severe weather conditions" on the Irish Sea just two hours before she was due to take to the stage.
Thousands of Irish fans, including many who had taken time off work and traveled from all over the country, have been left angry and disappointed at the news.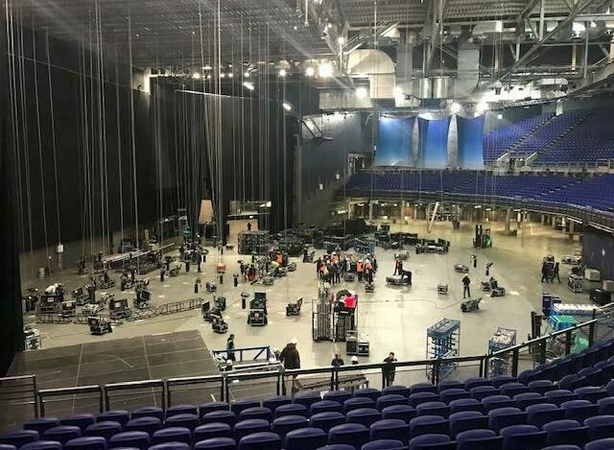 An updated statement from MCD reads, "Nicki Minaj's concert, which was due to take place at the 3Arena in Dublin today (Friday 15 March 2019), has been cancelled with full refunds available from this Tuesday from point of purchase. 
"Unfortunately the artist, venue and promoters have been unable to reschedule the concert despite great efforts by all parties. The adverse weather conditions which affected Irish Sea sailings over the last 24hrs resulted in only half the trucks carrying their equipment arriving ahead of the concert. 
"Nicki Minaj apologises for any inconvenience caused to fans due to these unforeseen circumstances." 
[ NICKI MINAJ CONCERT UPDATE ]
Due to adverse weather conditions which have affected Irish Sea saiings over the last 24hrs resulting in some equipment trucks not arriving, Nicki Minaj has been forced to cancel her concert tonight (Friday 15 March 2019) at Dublin's 3Arena. pic.twitter.com/9mFzqUeI51

— MCD Productions (@mcd_productions) March 15, 2019
Irish fans outside the 3Arena on Friday evening expressed their anger and disappointment at the cancellation by chanting "Cardi B! Cardi B", a reference to Minaj's long-running feud with fellow singer Cardi B.
After the cancellation of the #NickiWRLDTour show in Dublin, upset Nicki Minaj fans chanted Cardi B's name as a retaliation. pic.twitter.com/6HdCr9lMmr

— Pop Crave (@PopCrave) March 15, 2019
It is understood that some of Minaj's staging equipment had not arrived at the venue by 5.00pm on Friday evening. The news of the cancellation broke just two hours before the was due to take the stage at 8.00pm.
This is the third last minute gig cancellation by Minaj in recent weeks. Earlier in March she was scheduled to perform in Bordeaux, France. However, after fans had already filed into the Arkea Arena, they were informed that the show had been cancelled.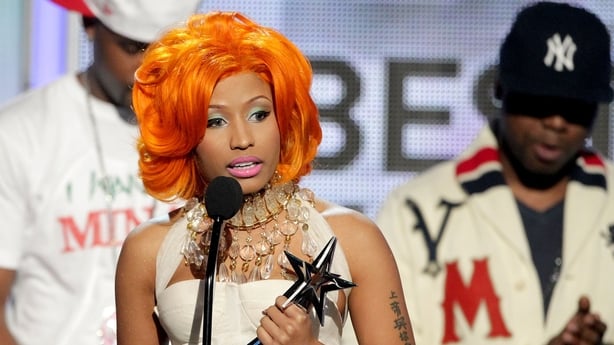 The reason given for the cancellation was a lack of electricity, according to the 36-year-old performer, who told her Instagram followers, "You guys, it's not in my best interest not perform and lose money and aggravate my fans." 
She added, "I love performing for my fans. I'm more excited than you are before the show. These two cities that had technical issues were cities that I had never been before and we tried to add them but they just didn't have the power in the building to facilitate my show. And they didn't tell us that until three hours before the show… We did sound check, they said it was fine."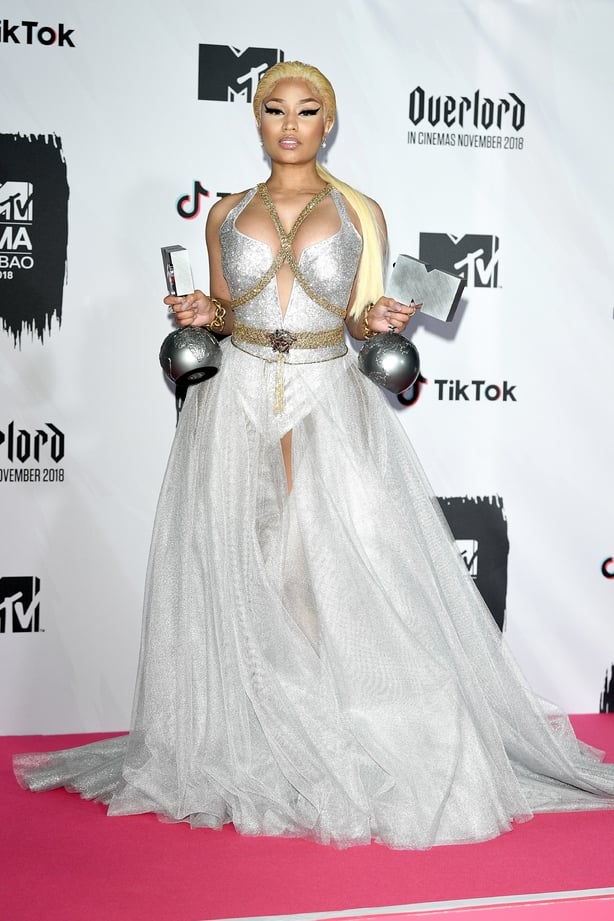 "But anyway, every artist has technical difficulties and has to cancel shows," she added. "I wanna tell you guys that I love you dearly and I really hope to make it up very soon."
Gig goers at the Bordeaux show were unimpressed and also chanted, "Cardi B! Cardi B!".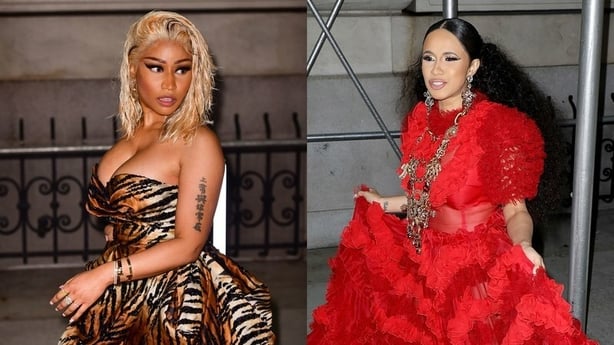 Minaj also cancelled her February 22 show in Bratislava, Slovakia, due also to lack of "electrical capabilities" to be able to stage her act in full.
Irish fans have been voicing their anger and disappointment at the news of the 3Arena cancellation.
Im on the LUAS and the driver just announced that the Nicki Minaj concert is cancelled and there are girls literally crying on the LUAS now...

— Noah Halpin (@Noah_Halpin) March 15, 2019
Very late to cancel. Surely youd have known those trucks wouldnt have made it earlier than this. I've just got off the phone to my sister who came up to Dublin all the way from Kerry and was on the luas to the 3arena. What a time to cancel. Yer a joke

— Sam (@SDob88) March 15, 2019
I flew from the UK to Dublin to watch her perform because I couldn't make previous UK dates 😭 @NICKIMINAJ

— Irfan (@Irfan_Shah) March 15, 2019
My daughter was going . Very late to cancel because of adverse sea conditions , Should've known this a lot earlier.

— Gabriel Holmes (@NATHANSSPURS) March 15, 2019
Poor form

— Niamh Hogan (@NiamhHogan49) March 15, 2019
Shes still there though no? Tell her to go to the arena, meet her fans talk to them. Anything as its pretty shit cancelling at this time.

— Rachel (@rachelrogerrs) March 15, 2019