Eliminated Dancing with the Stars contestant Clelia Murphy has told RTÉ Entertainment that taking part in the RTÉ One show has taught her "a lot about myself".
The former Fair City favourite and professional partner Vitali Kozmin lost out in Sunday night's dance-off to comedian Fred Cooke and his partner Giulia Dotta, but after the result was announced Murphy was still savouring her Dancing with the Stars experience.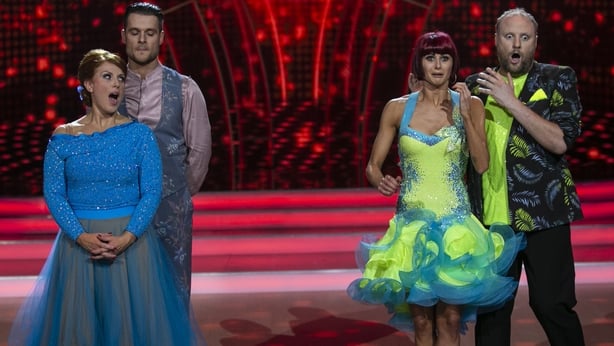 "I'm going to acknowledge a bit about myself," she said. "I'm a tough bird! I knew I was a tough bird before, but now I am a tough bird!"
Murphy said she has learned that it is "all about confidence".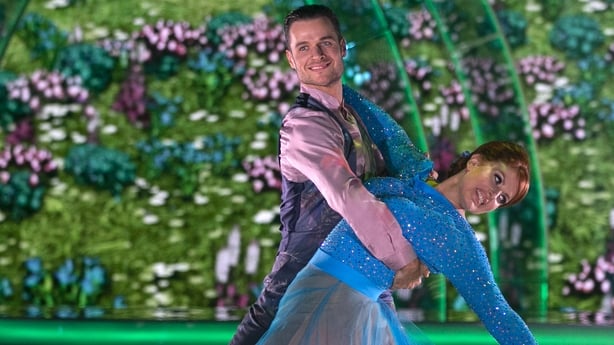 "And confidence is a trick," she continued. "It's not something that's God-given; it's something that you have to work on. We all have that inner critical voice and instead of allowing it knock you, you say, 'Ok, oh yeah, you're telling me I can't do it? I'm going to show you now!'
"That's what life's all about, I think: it's learning lessons, forgetting them and remembering them again. And tell that inner voice 'Ssshhh!'"
Gracious in defeat, Murphy paid tribute to Cooke and his progress on the show, saying he "wants to be here".
"He's worked hard," she said.
"He definitely deserves it. I'm so proud of him, do you know what I mean? He's not a dancer; he's learning from the start, from the get-go. So hats off - hats off to all of them."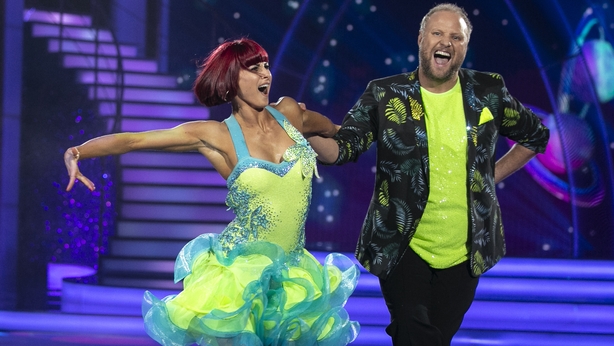 As to who will be crowned champion, Murphy said the remaining contestants "all deserve to win".
"Only one person's going to get their hands on that glitterball," she added, "but it's too late now because I've stolen it and it's in my handbag!"
The Dancing with the Stars Semi-Final is on RTÉ One this Sunday at 6:30pm.