RTÉ has revealed the act and song that will represent Ireland at the Eurovision Song Contest 2019.
Sarah McTernan, who came third in The Voice of Ireland in 2015, will represent Ireland in this year's competition with a catchy song called 22. The track was written by Janieck, Marcia Sondeijker and Roulsen.
The 24-year-old singer from Scariff, Co Clare said being selected to represent Ireland in the much-loved competition is "like an early birthday present".
"My 25th birthday is next Monday and if you'd told me last year that I'd be chosen to represent my country at Eurovision, performing the song for the first time on Dancing with the Stars this Sunday, and then flying to Tel Aviv on my birthday to record a postcard, I would have told you - you were crazy!"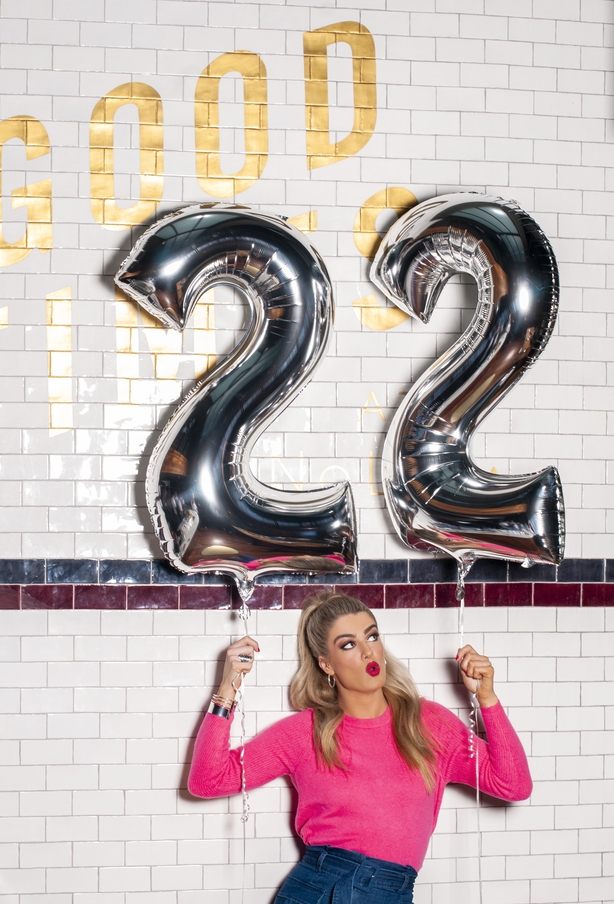 Sarah said her family, including her little girl, Mia, are "super excited" for the journey she is embarking on.
"My Mom, Nana, family and friends are super excited for me - they're shocked and very proud. I can't wait to teach my biggest fan - my two-and-a-half-year-old daughter Mia - all the lyrics to 22!"
Speaking about hearing the song for the first time, she said: "When I heard it at first, I just thought it was so catchy.
"It's a proper earworm. I thought it was really poppy and really current. It's a really strong song for Eurovision."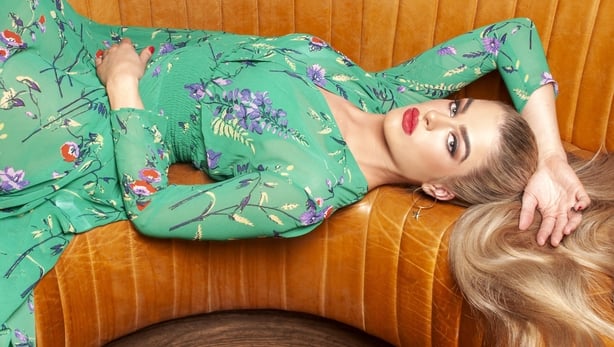 The video for the track was filmed on Dollymount Strand and was directed by Christian Tierney who has worked with artists including Hozier, Niall Horan, The Weeknd, Macklemore, Demi Lovato, Kendrick Lamar, Drake and The 1975.
Despite the cold temperatures on the day of the shoot, Sarah said it was still "great craic" and joked that she hopes no one notices her busting out her "dad moves".
"I was just frozen. I wasn't really able to move so I was doing a bit of dad-dancing, so hopefully it's not too obvious," she laughed.
Sarah will perform 22 for the first time on Dancing with the Stars on RTÉ One on Sunday March 10 as part of a special Eurovision Song Contest-themed programme, which will also feature a performance from Eurovision legend Johnny Logan.
She will compete in the second Eurovision Semi Final in Tel Aviv on Thursday May 16.
For more music news, click here