Idris Elba is in talks to replace Will Smith in the upcoming Suicide Squad sequel.
Smith announced that he would be exiting the role of Deadshot, the character he played in 2016's Suicide Squad, last week.
According to The Hollywood Reporter, Elba is the favourite to take the role, and is currently the "first and only choice" for Warner Bros. and writer-director James Gunn.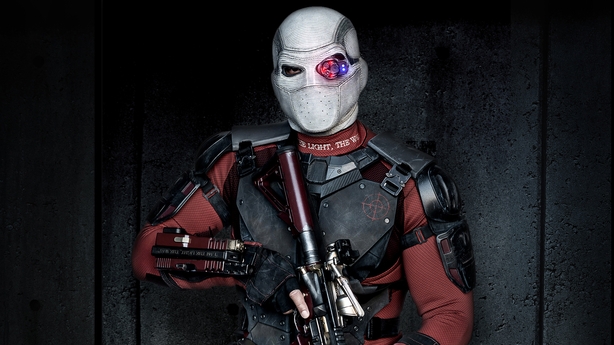 Elba is said to have met with Gunn, who recently moved from Marvel to DC after being fired from Guardians of the Galaxy Vol. 3, recently with the studio now in talks with the Luther star.
The sequel is slated for a 2021 release date, and Gunn will reportedly mainly incorporate characters who did not appear in the original film, though some will return including Deadshot and Harley Quinn (Margot Robbie), and potentially Rick Flagg (Joel Kinnaman).