Director Steven Spielberg says he will discuss changing Oscar rules at the next meeting of Academy of Motion Picture Arts and Sciences.
Spielberg has been an opponent of treating streamed films in the the same way as theatrical releases and refers to them as "TV movies".
Speaking to Indiewire, a spokesperson for his production company Amblin, said: "Steven feels strongly about the difference between the streaming and theatrical situation.
"He'll be happy if the others will join [his campaign] when that comes up [at the Academy Board of Governors meeting]. He will see what happens."
The director has spoken out in the past about his belief that Netflix films should only be eligible for Emmys rather than Oscars.
However, it's unclear what specific rule changes he would call for.
Meanwhile, Nextflix Film tweeted that streaming films increases access for those who can't afford to go to, or live in towns without, cinemas.
We love cinema. Here are some things we also love:

-Access for people who can't always afford, or live in towns without, theaters
-Letting everyone, everywhere enjoy releases at the same time
-Giving filmmakers more ways to share art  

These things are not mutually exclusive.

— Netflix Film (@NetflixFilm) March 4, 2019
This time last year the Jaws director told ITV News: "Once you commit to a television format, you're a TV movie."
"You certainly, if it's a good show, deserve an Emmy, but not an Oscar. I don't believe films that are just given token qualifications in a couple of theatres for less than a week should qualify for the Academy Award nomination."
Wrinkle In Time's director Ava DuVernay disagrees with Spielberg and says that Netflix has "distributed black work far/wide."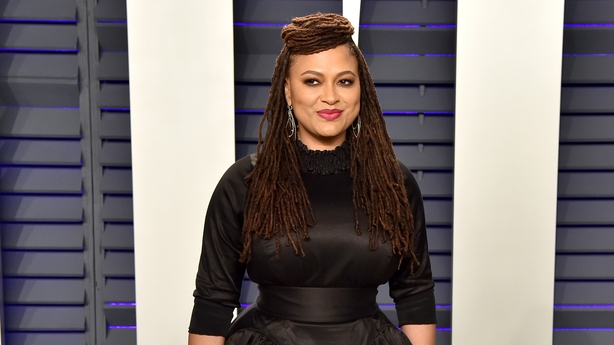 Despite her large back catalogue of work, only two of her films have been distributed internationally. 
Dear @TheAcademy, This is a Board of Governors meeting. And regular branch members can't be there. But I hope if this is true, that you'll have filmmakers in the room or read statements from directors like me who feel differently. Thanks, Ava DuVernay.  https://t.co/DFBLVWhiJj

— Ava DuVernay (@ava) March 1, 2019