With his stage musical The Last Ship running in Toronto and General Motors planning to close their assembly plant in Ontario and move to Mexico, Sting has expressed his solidarity with the Canadian car workers.
The Geordie singer says he sees a parallel with the local shipbuilding industry collapse in his native Wallsend in England in the 1980s.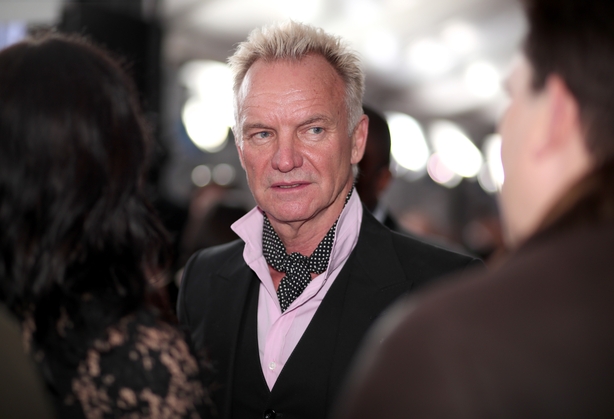 The former Police front-man told Ontario's CTV News office that he was keenly aware what the GM workers in Oshawa, Ontario were experiencing.
The Last Ship, which played in Dublin's Bord Gáis Energy Theatre last May, follows the story of Sting's hometown of as it comes to terms with the death of shipbuilding as an industrial force. The failure in Wallsend affected the singer's father and grandfather, and the musical is based on his own boyhood experiences in light of the tragedy.
We need your consent to load this rte-player contentWe use rte-player to manage extra content that can set cookies on your device and collect data about your activity. Please review their details and accept them to load the content.Manage Preferences
Sting talks to RTÉ Entertainment about The Last Ship
The 18-time Grammy winner stars in the show, which opened n Toronto on February 9 and runs until March 24, as Jackie White, a man who encourages the local populace to rally together and keep the shipyard going.
"At some point basic human decency has to kick in and companies should be loyal to the people who work for them (and) loyal to the communities that support them," he said.
Sting also revealed that he intended to visit the workers this week as a "gesture of solidarity." "I'm going to meet the community on Thursday," he said. "The whole cast has volunteered to go. We're offering our support and understanding."
GM's departure from Oshawa in Ontario is believed to involve the loss of 2,600 unionised jobs, as well as the loss of thousands of spin-off jobs, according to Unifor, Canada's largest private sector union.
"Fundamental economics is based on community," he said. "We have to have communities. You can't just destroy them for the sake of a buck, or take it somewhere else because you're paying them half the money. That doesn't work. It's not right."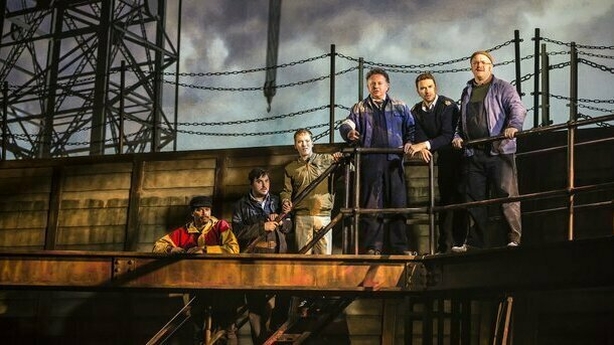 Sting also expressed his thoughts on Brexit. "(Brexit) was a lethal, perfect storm of people who want to leave and people who just wanted to kick the government in the behind," he said. "I sympathise with that, but it was a tragedy."
"The European Union is not a perfect mechanism at all, but its successes have been profound," he added. "I've never in my life had to point a rifle at a European because we've been at peace."
He added that he hopes Brexit deadlines can be pushed back to allow the British government and the EU sufficient time to work out a new deal.